There's a lot that goes on behind the scenes in transforming an empty shell of a building to a fully functioning medical, dental or veterinary practice.
While there are many highly skilled and talented professionals who each play an important part in delivering healthcare practice environments, there is one special person who brings all these specialists together and ensures your fitout or build project progresses as seamlessly as possible; the Elite Site Supervisor.
An Integral Role
Each day is different. One day could be coordinating the plumbers, electricians and joiners to work effectively as one unit. And the next completing paperwork to ensure all health and safety regulations are being met. There's always a challenge to solve, and something new to learn.
Elite's Site Supervisors have good all-round knowledge about all aspects of construction. They understand the intricacies involved in creating healthcare practice environments, as they are usually the "go to" person on the building site. Drawing on their specialist knowledge and extensive experience, our Site Supervisors schedule all work very carefully to ensure the build is finished on time and on budget. All without compromising on quality.
Delivering the Dream Practice Environment
At Elite, our Site Supervisors take real pride in their work. They enjoy making sure the quality of workmanship is superior.
The reward for their dedication is seeing the whole lifecycle of a build. From starting a project with an empty space and coordinating all aspects of the job, to delivering the final result to the client. And after all the endless planning, scheduling and budgeting, a Site Supervisor knows their job is done when there is a happy client at the end. Complete with a dream practice environment that is unique, functional and ready for business.
Overcoming Site Difficulties to Deliver Complete Satisfaction
One project Elite worked on that required the team to overcome site difficulties was the fitout for J.R. Howard Dental.   After flooding completely destroyed Dr. Howard's long-established dental practice, an entirely new practice needed to be created from scratch.  With a new location found in the iconic Royal Albert Apartments in Brisbane's CBD, Elite was enlisted to help design and fitout the practice.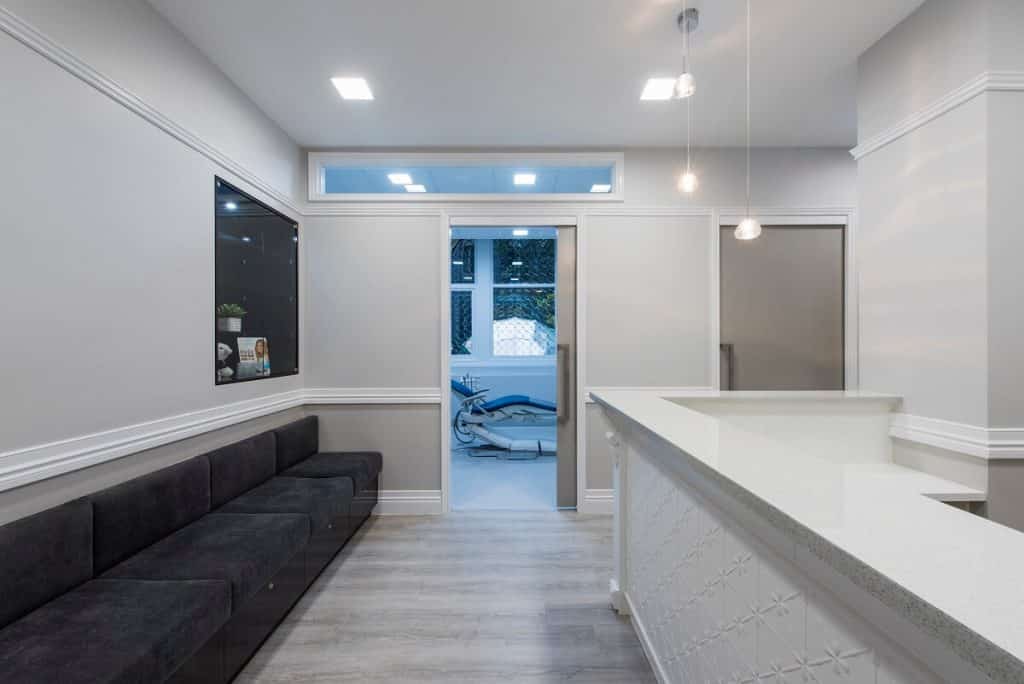 The building's location and heritage listing presented a number of difficulties for the project's Site Supervisor. There were strict restrictions relating to deliveries and noise. The fragile nature of the building's foyer interior required materials to be provided to the site via the fire escape. The Elite Site Supervisor made a point of liaising closely with the other tenants of the building; the 4 ½ star hotel, residential occupants and the café. This close liaison ensured they were given advanced notice of the work that would be carried out.
The project was completed on time, within budget, and ultimately to the complete satisfaction of the client.
"There were never any complaints or holdups. Elite ran exactly to time – they gave me a schedule at the start and everything was done on the day they said. They were very accommodating." Dr John Howard.
Contact the Elite team to discuss your next fitout project.