Elite recently welcomed new team member Lee Anchor to the design team.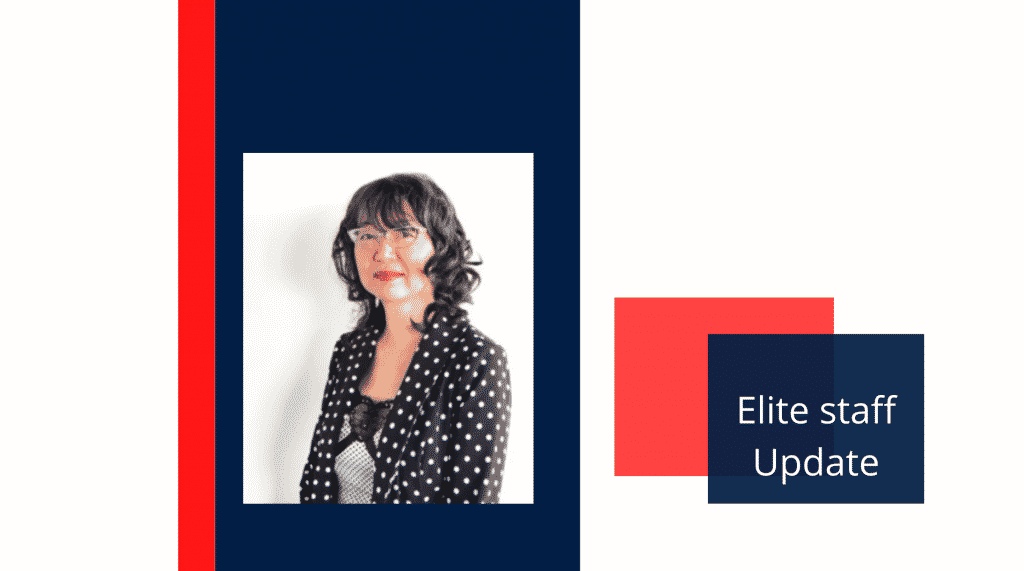 Lee is an Architect/Interior Designer holding degrees in both Architecture and Interior Design. She has over 22 years of professional experience and has held positions in government and national architectural firms.
She understands the importance of design processes to provide the best outcome for clients. She will be working across our clients' design, fit out and build projects.