The difference between a good vet practice fitout and a great one is all in the details. Taking the time to time to carefully plan all aspects of your practice – from the overall layout to all of the finer points – will mean that your clinic will not only look terrific, but it will also function efficiently.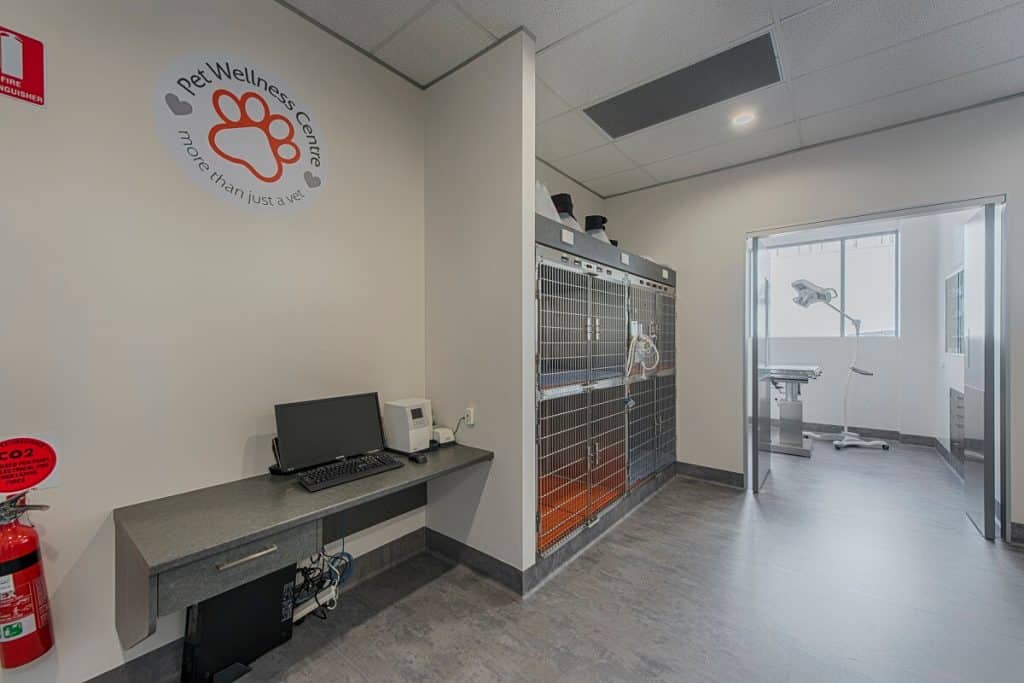 Here are Elite's top three tips for getting all the details of your vet practice fitout just right.
Take The Time To Plan
When you begin planning your new or refurbished practice, its crucial to take the time to consider all of the different activities you (and your staff) will undertake each and every day. Do you need an extra-large waiting room? Or could you use this space for a bigger operating theatre with more room to move around? Will cats be a large part of your patient base? If so, consider incorporating a dedicated entrance and waiting room for cats and their owners, separate your larger canine patients.
It is questions such as these – any many more – that need to be discussed with your veterinary fitout specialist. They have extensive experience about what floorplans work best for different types of vet clinics, and their guidance will make a huge difference in the usability and functionality of your new practice.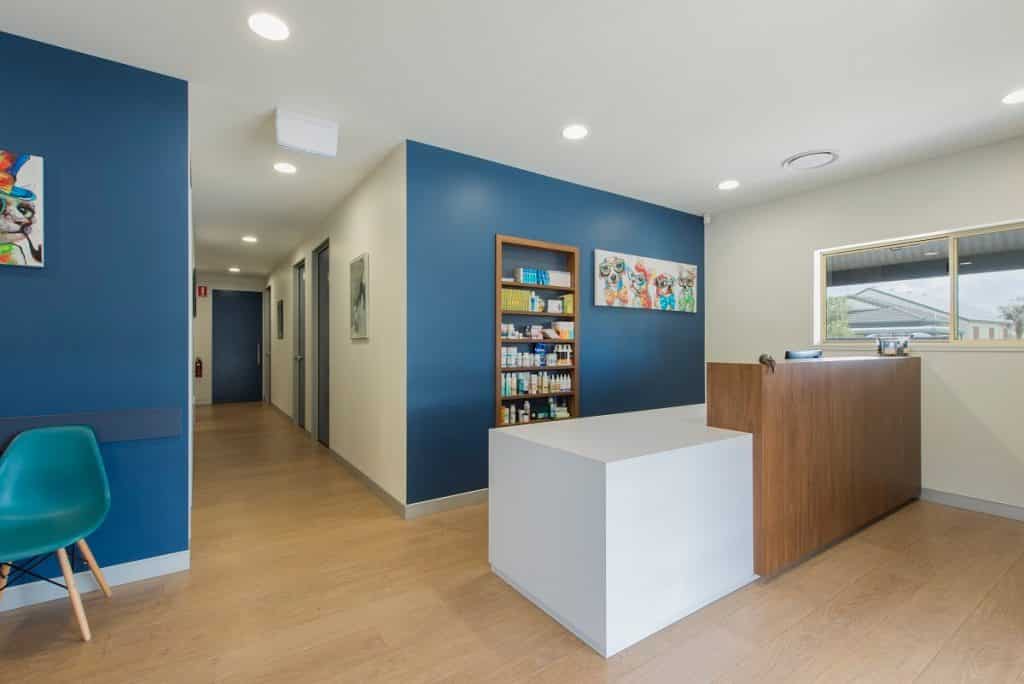 Logical Design
Two design particulars that are typically not given much thought – but can cause a lot of frustration – are storage and power points.
Storage is a necessary element in any vet practice. However, efficiency and function should be top of mind. Your storage areas should be located and designed to meet different needs. Bulk storage requires more space but can usually be located in a less-accessible area. In contrast, everyday items should be stored in central, easy-access areas.
When you receive your concept plan from your fitout specialist, go through your floorplan carefully to ensure your design includes enough power points in each room. Your power points should be located in different positions, depending on the activity you are undertaking in each area. When using your wet table, your power point's optimal location is on an upright column, or descending from the ceiling. For your steri room, positioning powerpoints above the desktop would be the most convenient to power your sterilisation equipment.
Get Infection Control Right
When considering the layout of your treatment and surgery rooms, ensure there are no gaps between the wall and larger items such as cabinetry and treatment tables to avoid the potential for bacteria to breed. Choosing the right materials for the finishes in your vet practice is also vital to ensure you can meet infection control standards. All surfaces should be durable and easy to clean. It is also worth considering waterproof paint in your steri room to save regular repainting.
Contact Elite
At Elite Fitout Solutions, we have years of experience helping new and existing veterinary practice owners to get all the details right.
View some examples of the veterinary practices we've worked on. Or to discuss your vet practice fitout, refurbishment or build project, contact Elite today on 1300 765 344.