Finding the right location and space for your new dental practice can be a challenging venture. Anna Song – the owner of Sherwood Smiles – persisted in her search, and found the perfect space for her new dental clinic – a former GP practice in the leafy Brisbane suburb of Sherwood.
The design and fitout project completed by Elite Fitout features two dental surgeries. There are also two allied health areas. One of these areas has the potential to become a third dental surgery as the business grows. The steri/lab area is located close to the surgeries and the OPG and Cephalometric Radiograph area.
Clinic Design
Anna wanted her dental clinic to be fitted out in a style that suited the suburb as well as being a reflection of her personality. With the suburb of Sherwood being quite old, along with the building itself, she chose a style with a Hampton's influence, which perfectly suits its surroundings.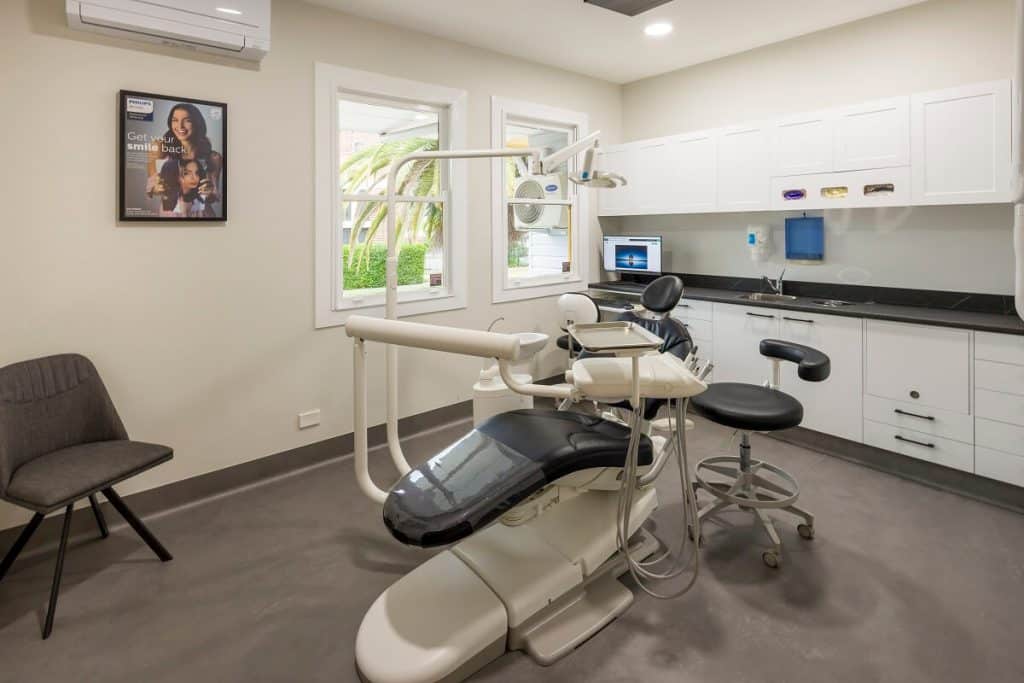 She wanted the reception and waiting area to be open, homely and inviting. It was also important that patients felt relaxed and calm. To help achieve this welcoming feel, large windows are a key feature in the waiting and reception areas. As well as letting in plenty of natural light, they provide views of the surrounding greenery and neighbouring church.
The off-white walls throughout the practice are complemented by the stylish furnishings in muted-tones and light wood flooring. The blue and white colours featured in the clinic logo are used as accent colours both internally and externally. This adds to the calming feel of the practice.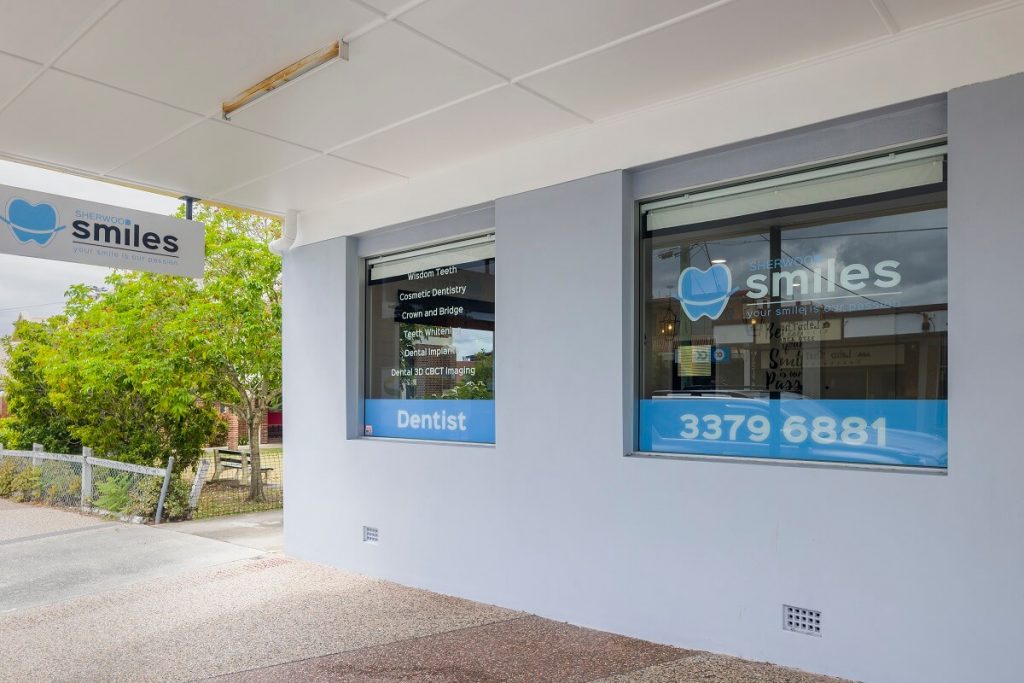 Contact Us
Are you looking to fitout a new dental surgery space? Elite has years of experience and would love to help. View our gallery for inspiration or contact us today!