One of the most important – and often challenging – tasks when setting up a new healthcare clinic is finding a suitable property, in the right location.
Size, accessibility, parking and the demography of the surrounding community are all key considerations when choosing a property. And just as important is whether a healthcare practice is permissible under the relevant planning scheme.
The Local Community
When assessing a potential property, a key consideration is the local community surrounding the premises.
What are the demographics of the community, and are they a good match for your proposed practice?
What other health services are in the area?

Investigate how many potential competitors are in your proposed area – or service the area. This will help to ensure the market isn't too crowded.

A location with many complementary health providers such as pharmacies, imaging facilities or pathology services could help provide a ready patient base for your new clinic.
The Property's Physical Space
You should have a good idea of the number of consult or treatment rooms you require to make your proposed practice work for you.
What is more difficult to know is whether the size of the premises will accommodate your desired rooms, spaces and equipment. No two properties are the same, even if the square meterage is similar. The shape of the premises, location of windows, and access to services such as plumbing can all impact the space.
This is where engaging a specialist healthcare fitout company like Elite is vital. Because designing and building medical related practices is our core business, we understand the important criteria that will make a property suitable for your needs.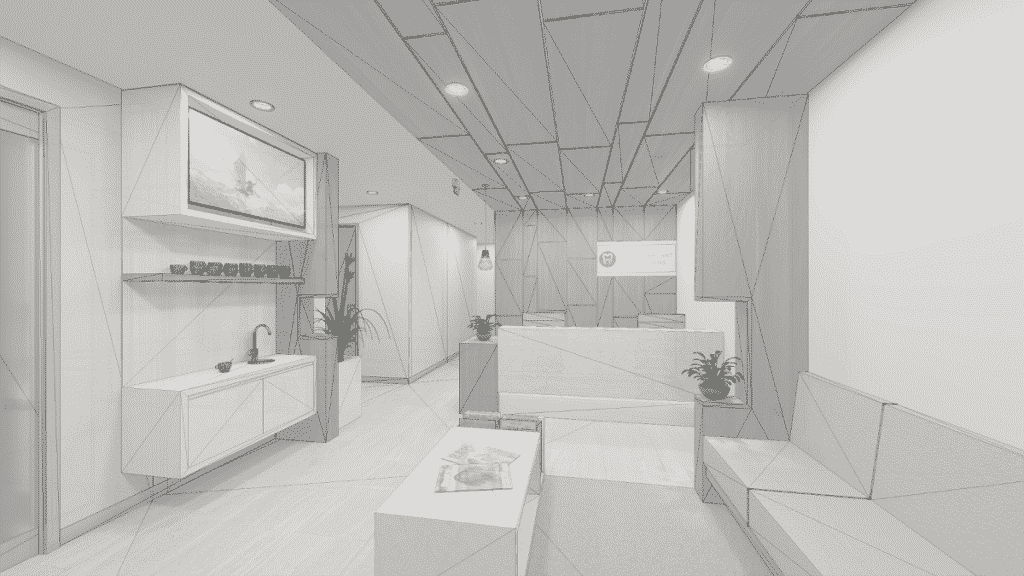 And when you're investigating a property, it's just as important to assess the space for your future needs as well.
Could the premises accommodate future growth?
Can you easily "subdivide" the rooms in the future?
Will you be able to physically extend the property?
Zoning
A key consideration when researching potential properties is the applicable zoning and planning regulations.
Sometimes the location, size and shape of your proposed new practice are just perfect but the current zoning does not permit use for a medical, dental or veterinary clinic. Applying for a change in zoning can often lead to lengthy delays, particularly if there are objections from neighbours.
This is where Elite's experience in preparing and submitting development approval applications can make this often complex task easier and more likely to achieve the desired outcome.
Need Some Help?
Finding the perfect property for your new healthcare clinic can be quite a stressful and time-consuming exercise. And even more so if you are also working a full-time job at the same time.
Through our industry and property connections Elite can help you find a suitable property to lease or buy for your new practice. We can eliminate properties that are not suitable thereby saving you stress and time. You'll also avoid the risk of committing to a lease or purchase of a property that simply doesn't work, or is not suitably zoned.
If you are looking for a suitable property to set up your new clinic or have found a property that you like, give the team a call on 1300 765 344. Alternatively, you can complete our online property search form.