When starting to plan your new practice, you probably already have a rough figure in mind that you want to spend on your fitout. But does your budget meet your expectations?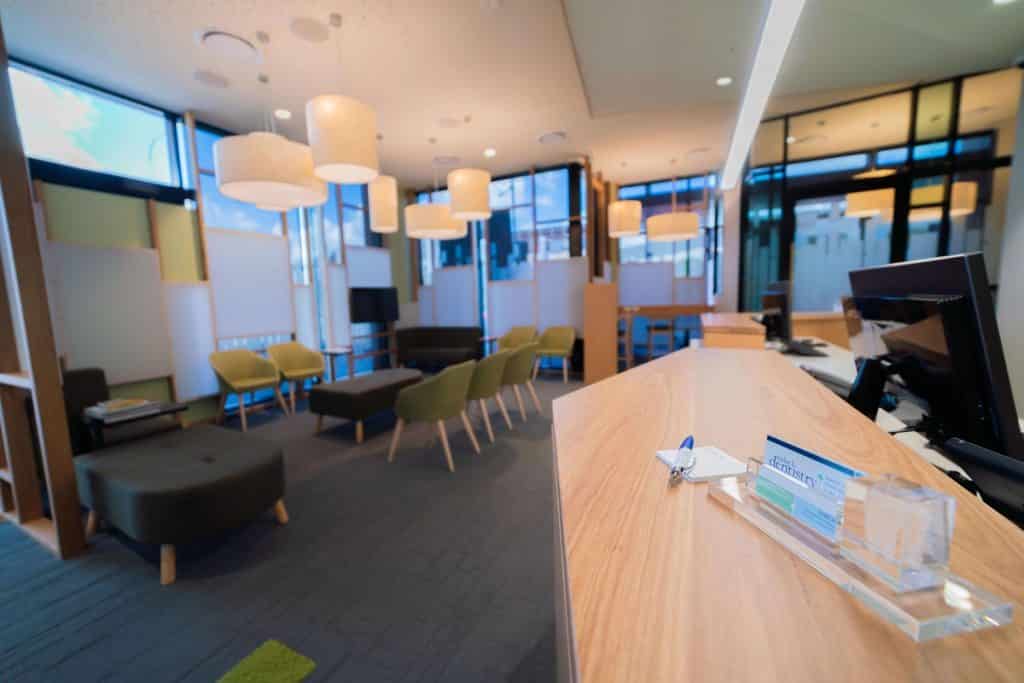 Project and cost overruns can turn your dream practice into a nightmare.
Here's a few things to keep in mind to ensure your practice vision becomes a reality, all without going over budget.
Set a Realistic Budget
Work with your fitout specialist to understand everything you need to budget for. For every fitout this will include:
Design costs
Construction costs
Town planning costs (your fitout specialist will be able to work with you on this one)
Equipment costs
Furniture, furnishings, artwork etc.
Also don't forget to consider:
You will also need office equipment, consumables and supplies.
Will you need to engage any specialists (e.g. a radiation consultant to develop a shielding report for an OPG or CBCT room)?
Ensure you include a contingency amount to make sure you can deal with any unforeseen issues that may occur.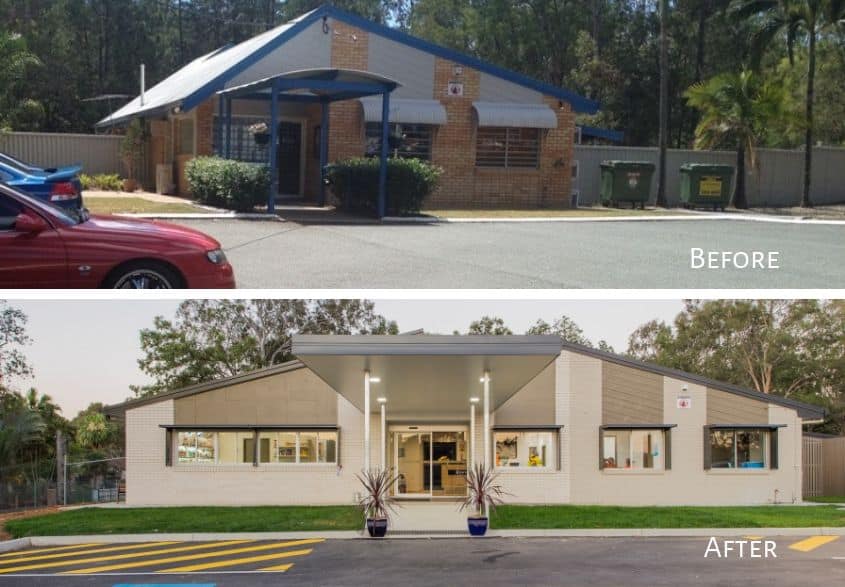 Elite designed, constructed and fitted out the Park Ridge Animal Hospital, pictured above.
"Elite were amazing – they provided us with a cost-effective solution to achieve our vision of a larger modern veterinary hospital, and then their execution of the design, construction, and fitout of the new hospital was on time, pain free and within budget," Dr Nigel Thomas, owner of Park Ridge Animal Hospital.
Prioritise
Unless your budget is unlimited you can't have it all. Be prepared to compromise.
Think about how you want your practice to work and focus on what part of your practice fitout is most important to you. You can then allocate more of your budget to this area.

Is making a great first impression of most importance, or would you prefer to optimise your consultation or treatment areas?

Work with your fitout specialist and equipment suppliers to trim costs for non-essential items or select more economical alternatives.
Stay Within Budget
Know your total project cost.
Review all costs against your budget before committing to the fitout project.
Build what you need first before scaling up with the items that you would like vs. need.
Once your project is underway, additional costs will generally come from:
Unknown issues. Do some research on the site/building to reduce this risk.
Client requested alterations. Communication with your fitout specialist is key when discussing any potential changes. Make sure you are clear on what the costs for any alterations may be and understand what you will be getting before any changes are made.
Contact Us
We would love to discuss your plans and ideas for your new practice. Give the Elite team a call on 1300 765 344 or request a fitout Q&A guide.