Are you thinking about opening up your own dental, medical or veterinary practice? Then it's important that you consider how your fitout is going to last the distance.
It's important that your fitout budget is spent wisely, bringing your vision for your practice to life, all the while balancing form and function.
Take a look at our three top tips to ensure your fitout stands the test of time.
Opt For Timeless Design
While it is often tempting to go for colours and finishes that are in vogue at the time of your fitout, it is best to keep your design choices timeless and enduring. This will ensure that the look and feel of your practice will stand the test of time, saving the need to refurbish too often.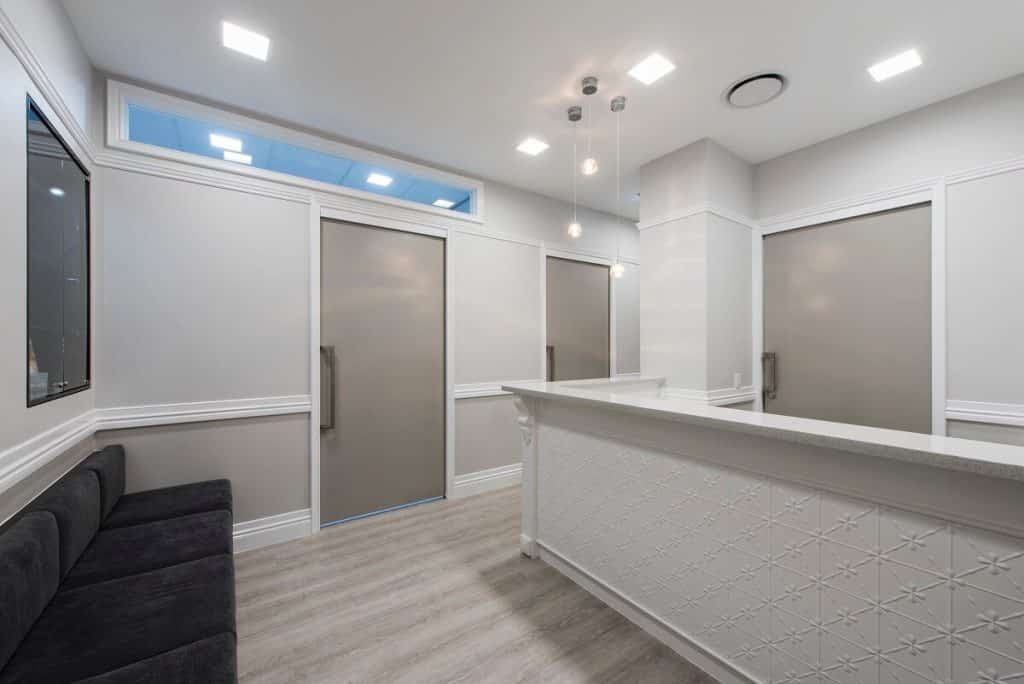 If your practice is located in a more fashion-focused inner city location, you can still reflect the latest trends by featuring inexpensive accessories and artwork that can easily be replaced when the style-of-the-moment changes.
Select Lasting Materials
The choice of materials used in your fitout – from your flooring, cabinetry, equipment, furniture and wall finishes – will make a big difference in how long they will last.
Flooring
Flooring is a crucial part of your fitout – after all, you'll have dozens (or perhaps even more) of people walking across your floor every single day. Often, different flooring types will suit different rooms across your practice, with pricing and maintenance requirements differing between flooring types.
For example, carpet or carpet tiles could be used in medical and dental reception areas. However, it would not be appropriate for rooms that require sterility or are exposed to water or other liquids, such as your treatment rooms. Materials that are easier to clean and maintain – such as vinyl and tile – are popular choices for high traffic areas, and environments where sterility is important, such as treatment or surgery rooms.
Cabinetry and Furniture
Furniture and cabinetry are the two components in your fitout that are likely to show the most wear and tear. It is important that you select pieces that are going to withstand a lot of use. And when used in treatment or surgical rooms, don't compromise infection control standards. Often, custom-made pieces are sourced to ensure the appropriate durability required is achieved. This also ensures the items fit in with the overall design aesthetic of your practice.
Wall Finishes
For most practices, wall finishes fall into three main categories:
Liquid-applied coverings (e.g. paints, PVA, enamel)
Flexible coverings (e.g. vinyl cladding, cork, wallpaper)
Hard, pre-formed finishes (e.g. timber panels, tiles, glass panels)
Each of these wall finishes comes with its own unique benefits. So it's important to understand which of these options is right for your practice. Is it functionally, practically and aesthetically appropriate for your practice's different rooms?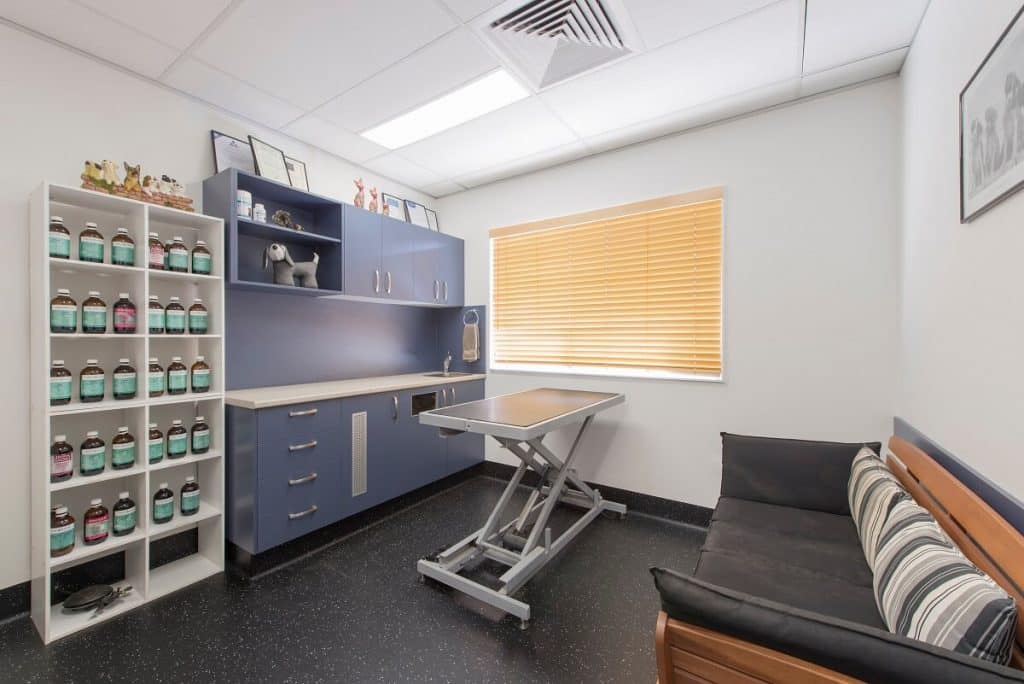 When you work with a specialist healthcare fitout company like Elite, we will guide on the best types of materials that offer both practicality and durability in your healthcare practice environment.
Plan For The Future
When planning your new practice, you need to not only think of what your practice of today will look like, but also your 'practice of the future'. By anticipating – and accommodating – future growth in your fitout plans, you will be well-placed to grow your practice over time. And you won't need further construction or relocation.
It's also worth thinking about how technology may impact your industry in the future. And how these possible advancements might change the needs of your practice in terms of space and layout.
Get Inspired
Take a look through our practice fitout gallery to gain some inspiration for your new fitout. You can also call our team today on 1300 765 344 to discuss your fitout.