Creating a calm haven for your patients is a great way to reduce any potential stress and anxiety prior to their appointment. There's a lot to like about 'Zen-like' design – it's visually appealing, relaxing and understated, and instils a peaceful, tranquil aesthetic in your healthcare practice environment.
There are many ways of incorporating the philosophy of this Zen design style into your practice, such as:
Utilising neutral or earthy colours
Maintaining minimalistic lines
Striking an effective balance between light and dark
Layering textures and finishes
Incorporating soft and natural light
Keeping furniture simple and comfortable
Bringing nature inside through plants or pictures
SmartClinics
The SmartClinics Lutwyche medical practice features neutral walls and accents of light wood, complemented by concrete-look floors. 
Greenery is incorporated throughout the practice, with plants located throughout the waiting room, and nature-inspired prints lining the hallway walls.
Dental Wellness
The Dental Wellness practice collaborated with Elite to achieve their Zen aesthetic. The dental clinic features muted colours and finishes, layering textures and incorporating bamboo artwork and flooring.
Deep browns are offset by blonde timber and high ceilings to result in a calming environment.
Veterinary Specialists of Sydney (VSOS)
The Veterinary Specialists of Sydney clinic took full advantage of their ample natural light and included floor-to-ceiling windows in their reception area. The vet hospital features a light and calming colour scheme, with plenty of greenery throughout the waiting area.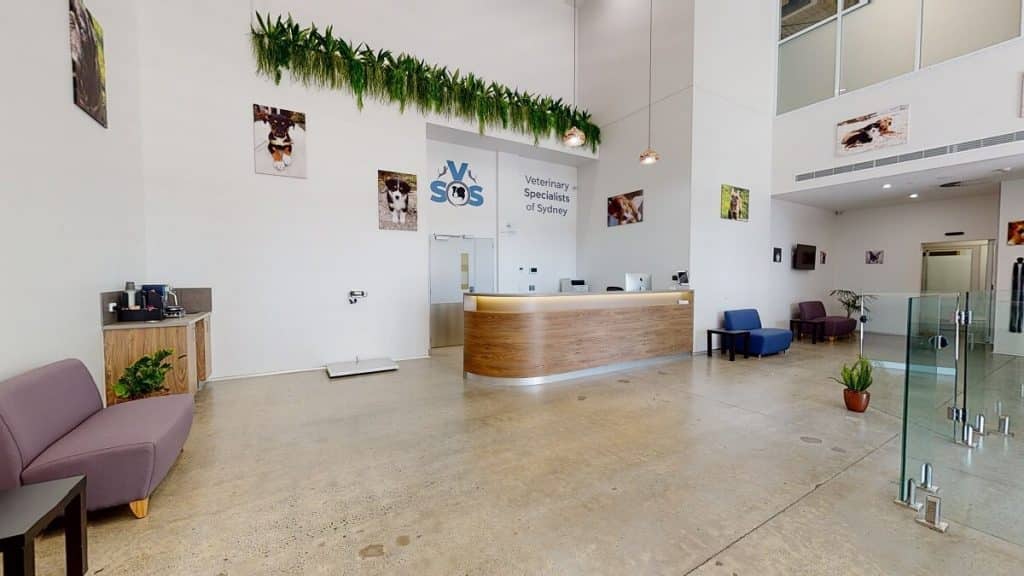 Contact Us
To discuss your fitout or refurbishment project, contact Elite today on 1300 765 344.