Optimising your medical clinic space isn't just about finding the most effective logistical setup for your practice (though that's still important). It's also about leveraging the space available to you to make your practice more comfortable and engaging for patients and staff alike.
Below are a few suggestions for achieving this during your next medical clinic refurbishment or fitout.
Practical Comfort
If you want to optimise your space to increase comfort for your patients, seating is a logical place to start.
Buying comfortable furniture for both your waiting room and your consult and exam rooms is an investment worth making. While a seemingly insignificant component of your practice environment, comfortable seating will seriously enhance your patient experience.
When selecting chairs and seating for your practice, a simple litmus test is whether or not you'd be happy to sit in the seat yourself. Look for seating that that provides plenty of comfort and back support. Make sure the seating is fairly durable and will withstand the rigours of a busy medical practice.
Psychological Comfort
There are also many ways to optimise your practice space to add stimuli that can relieve and reduce patient stress and anxiety.
Hanging artwork (perhaps even from a local artist) or images of beautiful landscapes can provide a positive distraction for patients and help to alleviate negative emotions. Windows that offer views of nature can have a comparable effect.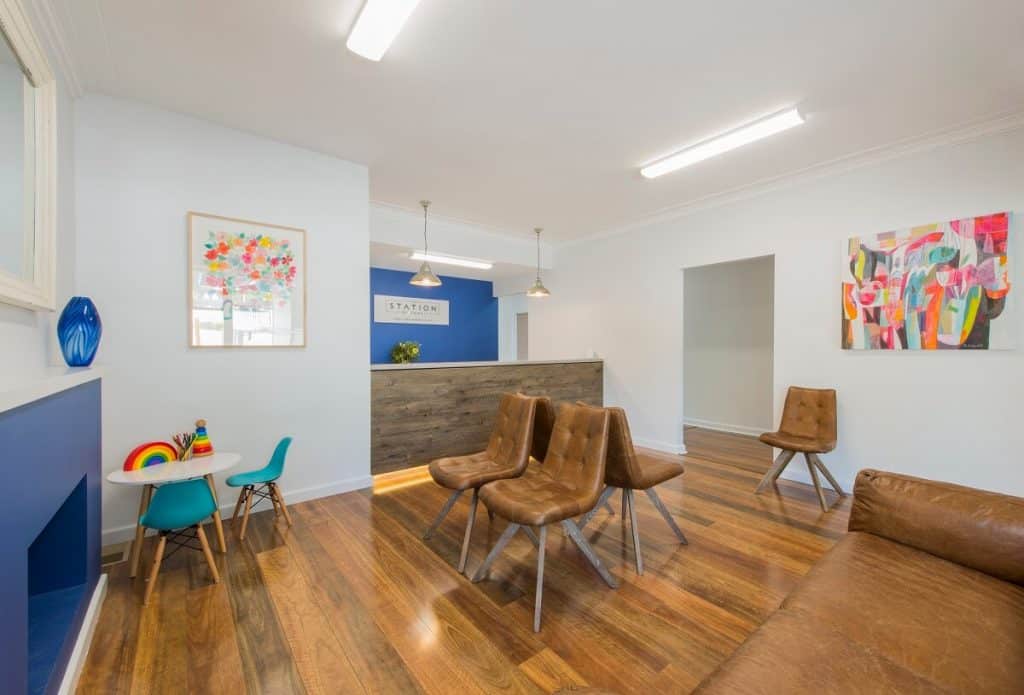 Similarly, potted plants can be used to bring nature into your practice. This adds both a pleasing aesthetic touch and a sense of calm. These positive distractions will make your space more psychologically comfortable for your patients. (And in turn, this will make your practice more comfortable for your staff!)
Staff Engagement
Positioning your team's work area nearby your consult and exam rooms isn't just an efficient use of space.
By improving the visibility of these rooms and promoting interaction between your various staff members, this simple space optimisation can help to naturally improve collegiality.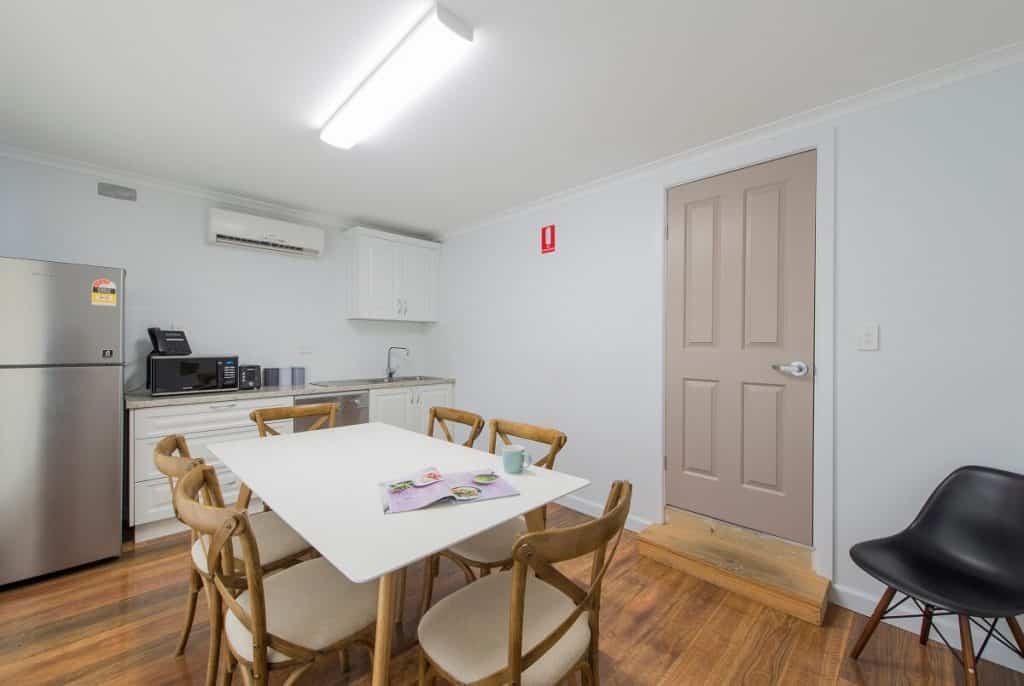 Your patients may not consciously notice that your staff work well together, but they're likely to notice it subconsciously – which can only be good for your practice. Improved collegiality between your team members can also lead to better patient outcomes and lower staff turnover.
Learn More
At Elite, we have years of experience fitting out and refurbishing medical practices in a variety of locations and contexts.
If you're considering optimising your new or existing medical clinic space, we can help.
Contact us today to discuss your plans for your medical practice fitout or refurbishment.