When you're in the process of building a new healthcare clinic or updating your current practice, it's challenging to balance the figures and get what you want – all while keeping the project on track. The on-site team for most projects includes a dedicated Site Supervisor.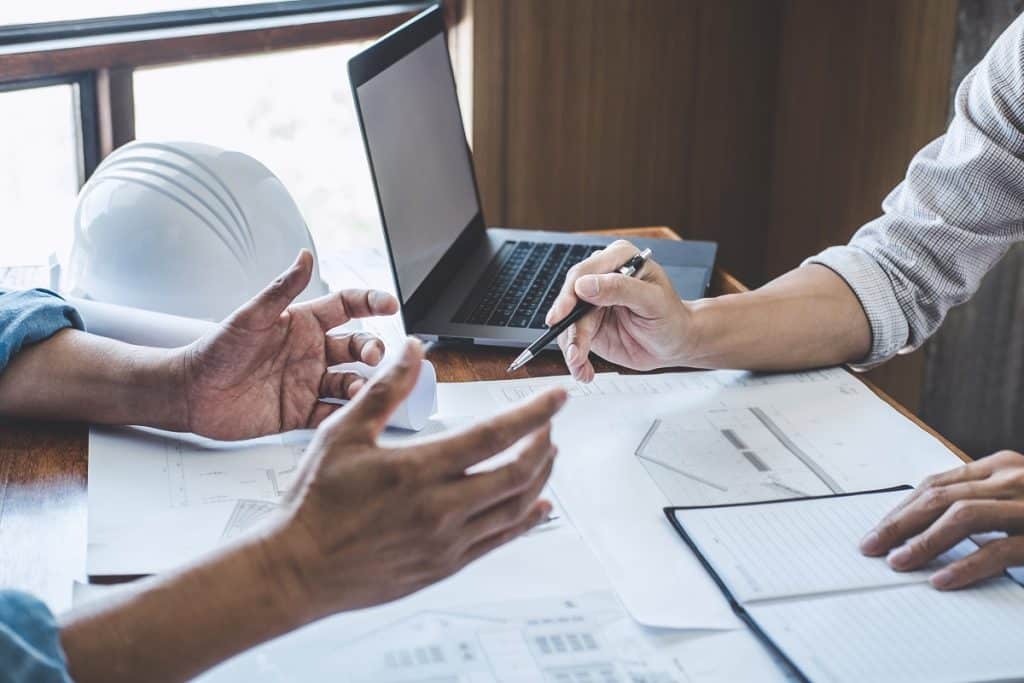 Site Supervisor
Your site supervisor is based on-site from start to finish to oversee the daily operations. This includes coordinating trades, meeting project milestones, and controlling quality. They are the "go to" person on the building site to get the job done right.
Safety is a key factor and processes are in place to ensure that access to high-risk areas of the construction site are managed properly to mitigate risks. The site supervisor ensures the required signage is in place. They also manage deliveries, public access, waste removal, personnel and site visits from clients.
Your on-site supervisor focuses on ensuring the construction of the project progresses as seamlessly as possible, and in compliance with health and safety requirements.
The importance of an on-site supervisor is a key element of your project's success, as evidenced by these two projects Elite recently completed.
Veterinary Specialists of Sydney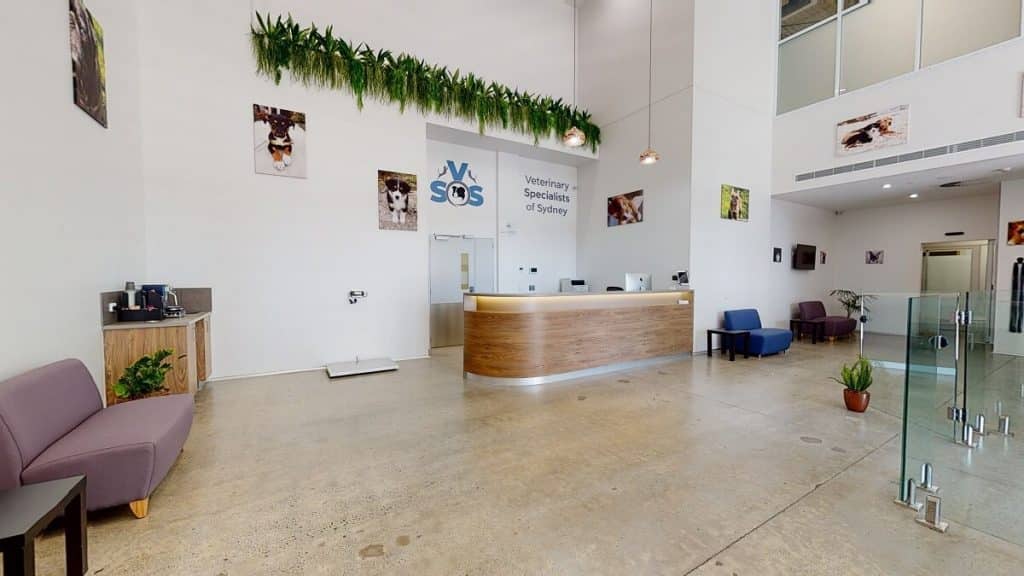 The Veterinary Specialists of Sydney project was carried out during the COVID-19 shutdown period. This was a challenging time due to inter-state closures.
"Elite promised to deliver to VSOS a high-end facility on time and on budget, which they did. Their site team is first class and makes the project run smoothly from start to finish."  – Simon Graham, General Manager, VSOS.
The Point Vet, Gold Coast
Elite recently completed work on the 4-consult veterinary clinic on the Gold Coast.
"Having someone on-site managing the project every day meant we didn't have to. It was easy, during the process, to make small additional changes (as often happens during the building process) without too much issue, they were very obliging. The workmanship is great and we are very thrilled with the end-result." – Adrienne Porter, The Point Vet
Contact the Team
When reviewing the proposal for the construction of your project, it pays to check what level of on-site supervision you will be receiving for your project.
Are you considering opening a new clinic or refurbishing your existing practice? Give Elite a call on 1300 765 344 to discuss your plans.