Recently we have seen an uptick in veterinary specialist hospitals being built in Australia. As so many of us own a pet nowadays, it makes sense that easy access to first-class veterinary specialist services is becoming essential to the community.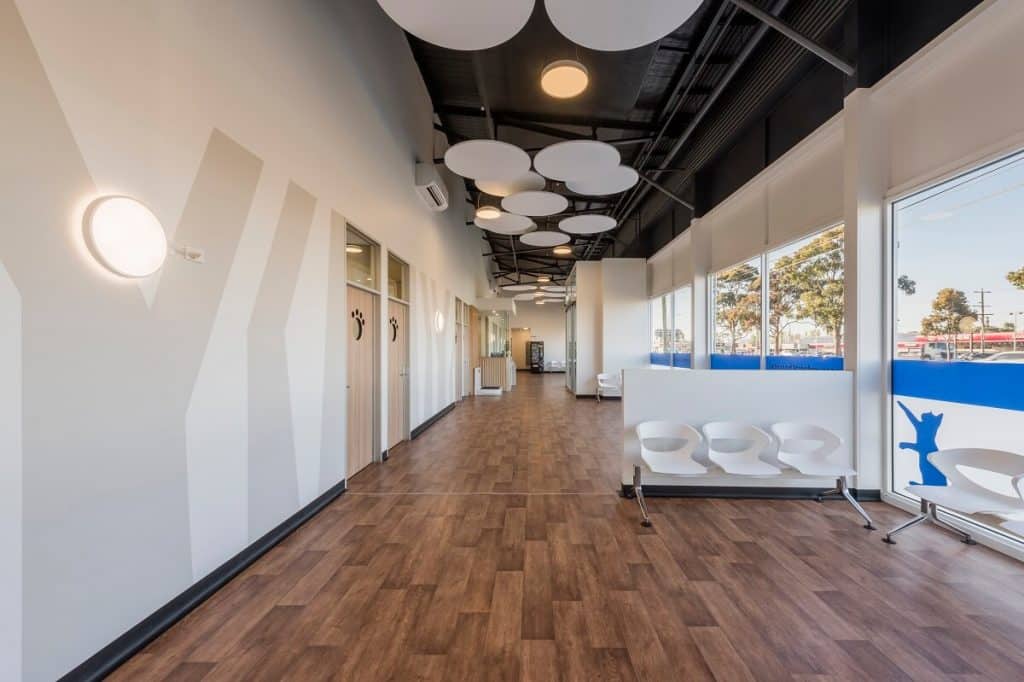 Design Features
Having larger premises allows a veterinary specialist hospital to offer additional state-of-the-art facilities for their clients.
Some of these facilities include:
Multiple operating theatres
On-site advanced diagnostic imaging (e.g. MRI, CT, X-Ray, Fluoroscopy, and Ultrasound)
ER, ICU, i-Med and Chemo facilities
Ambulance Bay
As well as facilities found in other veterinary hospitals (e.g., steri, lab, pharmacy, separate dog/cat wards, isolation ward, treatment area, and consult rooms)
Case Studies
Elite has worked on several specialist veterinary hospitals in Australia. More recently, Elite completed construction on facilities in Dandenong and another in Sydney's south.
Elite worked with Vet Referral Hospital in Dandenong, Victoria to fitout a 1,200sqm veterinary specialist hospital that provides emergency and specialist services.
Being one of the largest purpose-designed veterinary hospitals in Victoria, the facility features advanced surgical theatres, imaging suites, dedicated canine and feline intensive care units, custom built 1.5T MRI, CT, digital x-ray, ultrasound and fluoroscopy.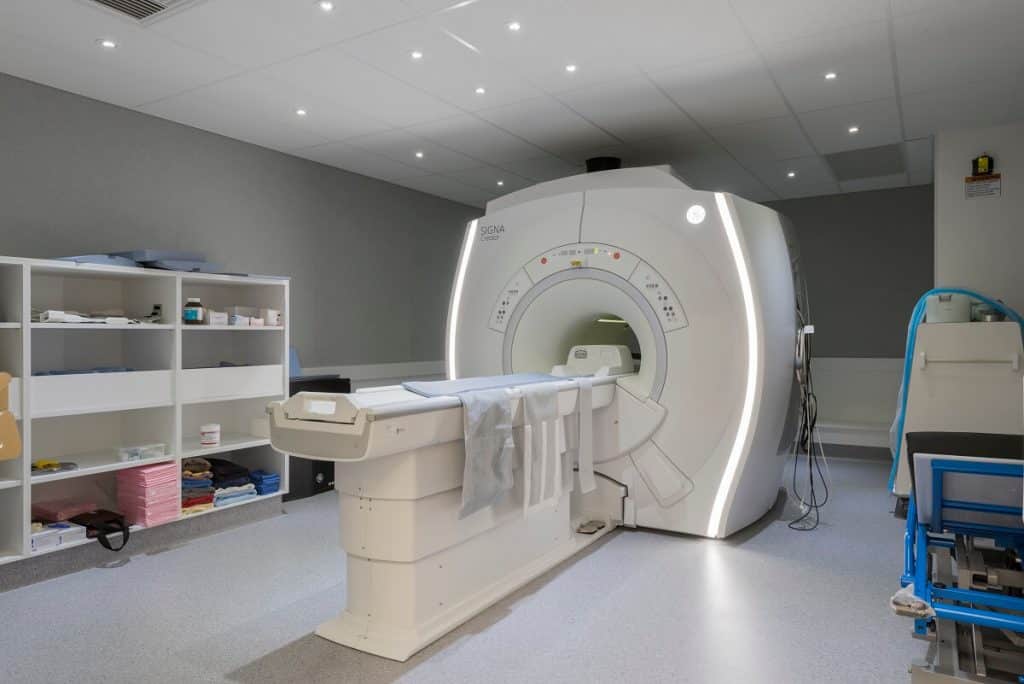 VSOS – Veterinary Specialists of Sydney
Elite also recently completed work on the fitout of an 1,100sqm veterinary specialist hospital in Sydney's south.
The new facility is an advanced treatment centre that offers:
Specialist on-site medical and surgical treatment
State of the art MRI, CT, Fluoroscopy, X-ray and ultrasound machines
Walk-in service for emergencies
Mobile specialist services
The large facility features operating theatres, Chemo, i-Med, ER, ICU, steri, lab, pharmacy, consult rooms and separate dog and cat entrances and wards.
Contact Us
Are you looking to design, fitout, build or refurbish your veterinary specialist hospital? Give us a call today on 1300 765 344 or email us via the website.