Starting your own healthcare practice is a steep learning curve for most. From creating a business plan, arranging finance to selecting a property and organising a design as well as a fit out.  There are a lot of processes involved that you've most likely never encountered before.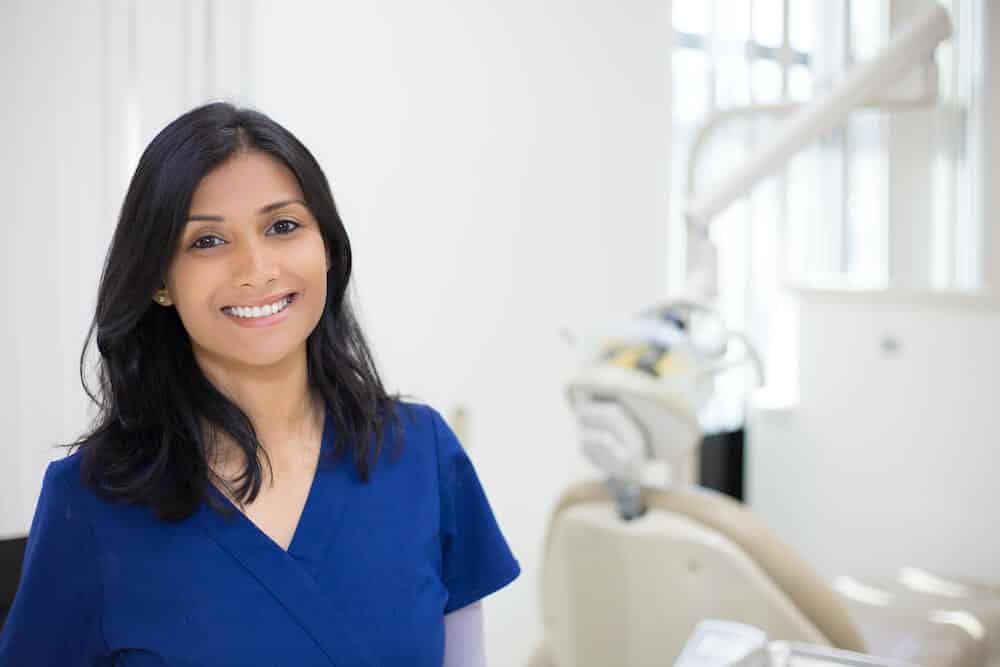 In this blog we take you through the many important elements you should consider before your fit out even gets underway.
Choosing your design and fit out specialist
While there are a lot of resources available that can help with business planning and the financial side of things, the key resource you will rely on when fitting out a healthcare practice, is your design and fit out specialist.
There are a few different types of companies out there that construct fit outs:
Residential construction companies
Commercial construction companies
Shopfitters
A specialist construction company that delivers design and fit out services to the healthcare industry.
While a specialist healthcare fit out company may seem slightly more expensive upfront, they will save you money in the long run, thanks to their expertise and industry knowledge. They can offer advice on areas you may not have considered, help to maximise the function and flow of your practice, and ensure that your clinic will meet regulatory requirements.
Your Space
Size, accessibility, parking and the demography of the surrounding community are all key considerations when choosing a property. And just as important is whether a healthcare practice is permissible under the relevant town planning scheme. Sometimes the location, size and shape of your proposed new practice are simply perfect, but the current zoning does not permit use for a medical, dental or veterinary clinic.
Your chosen site will influence many of the decisions relating to your practice's design and fit out, so it's important to collaborate with your healthcare fit out specialist to select a site or potential site.  
Plan, Plan, Plan
It can't be understated how important it is to really think about what your plans are for your practice setup, and when you need your new clinic to be up and running. Planning and setting deadlines will give you an idea of what has to get done and when it will need to be completed – which also helps when setting your budget. Consider how many consult or treatment rooms you will need, the anticipated number of patients you'll be catering for on a daily basis, and requirements for surgery, steri or lab areas. 
Also think about the type of patients you want for your new clinic, and their expectations of your practice and its environment. Some patients might be happy with a basic, functional environment, while others may be expecting more up-market surrounds.
While you may just be starting out, don't forget about the future for your clinic. Do you want your practice design to accommodate future growth? Would you like to easily "subdivide" practice rooms in the future? Or are you planning on physically extending the practice one day?  
Set A Realistic Budget
Another essential consideration is how much money you are willing to spend.
Every fit out budget will need to cover:
Potential town planning costs*
Design costs – layout and interior design**
Construction costs**
Equipment costs
Furniture, furnishings, artwork etc.
*Consult with your healthcare fit out expert on whether there are town planning issues, as they can be costly and very time-consuming.
**If your healthcare fit out specialist has an architect/design team on staff they will be able to work with you on design and interior layouts as well as design and construction costs.
Have A Contingency Fund
In every construction project, unexpected things will happen, so it's important to add a buffer to your budget. A contingency fund of 10% is recommended.
Once your project is underway, additional costs will generally come from:
Unseen conditions. This could be site conditions invisible to the naked eye (e.g., thickening beams in the existing slab).
Unexpected issues. There could be an unexpected requirement for an upgrade (e.g., a power upgrade or new air-conditioning).
Client requested alterations.  Communication is key when discussing any potential changes.  Make sure you are clear on what the costs for any alterations may be and understand what you will be getting before any changes are made.
Need Some Help?
Planning your first healthcare clinic fit out can be quite a stressful and time-consuming exercise. And even more so if you are also working a full-time job at the same time.
The Elite Fitout team have extensive experience in delivering fit outs of all sizes and can provide you with invaluable support in planning your next project. Call us today on 1300 765 344.
Need inspiration? Check out our project gallery.