Building or redesigning your practice is an exciting – yet sometimes daunting – journey.  The team at Elite has over 35 years' experience, and we guide you through every step of the process to create your dream practice.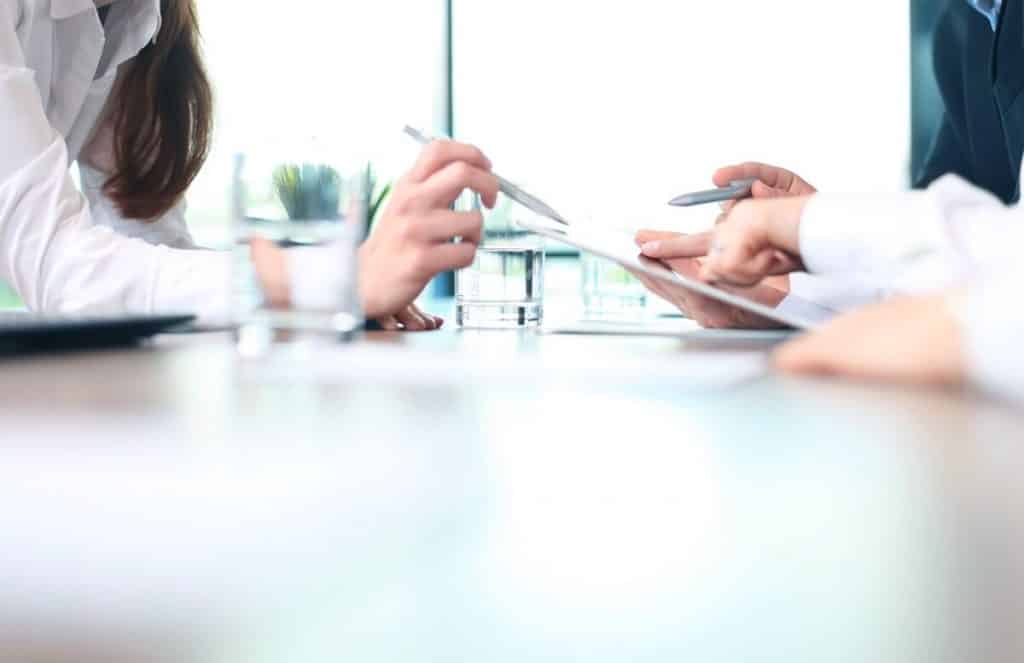 The Consult Stage
Our Consult phase is the first stage of our award-winning 4 step process. This initial stage focuses on your vision and goals for your practice, identifying potential challenges, and determining if you have any town planning requirements.
The starting point for discussion is to understand the driver behind your project. Whether you're expanding an existing practice, moving location, or creating a new business from the ground up, we can provide expert analysis of your objectives and help you begin to plan your new practice environment.
Turning Vision Into Reality
Smile Dental Clinics had a vision for creating a dental practice that is memorable for all the right reasons. Their goal was to create a dental brand that reflected a new approach to dental healthcare. One that is transparent, affordable and convenient.
"With such a broad target market, the key to our dental clinic design and fitout was that it needed to be welcoming and attractive to anyone as young as 6 and as old as 80." Wayne Troy, Smile Dental Principal
Elite worked with Smile Dental to understand their goals and vision, and deliver this through the practice fitout. The end result is a space that is welcoming and relatable to everyone who walks in the door. Working in shopping centres can sometimes be challenging – but in this case it was not. The end result is a new practice that fits perfectly into the high-end vibe of a Westfield shopping centre.
Contact us on 1300 765 344 or via the website to discuss your new practice. Or take a look at our project gallery for ideas and inspiration.