Creating a 'zen-like' environment in your healthcare practice is a way of providing a calming space for your patients. Zen design principles are often associated with balance, harmony and relaxation, which will help to ease any anxiety or uncertainty your patients may be feeling when entering your practice.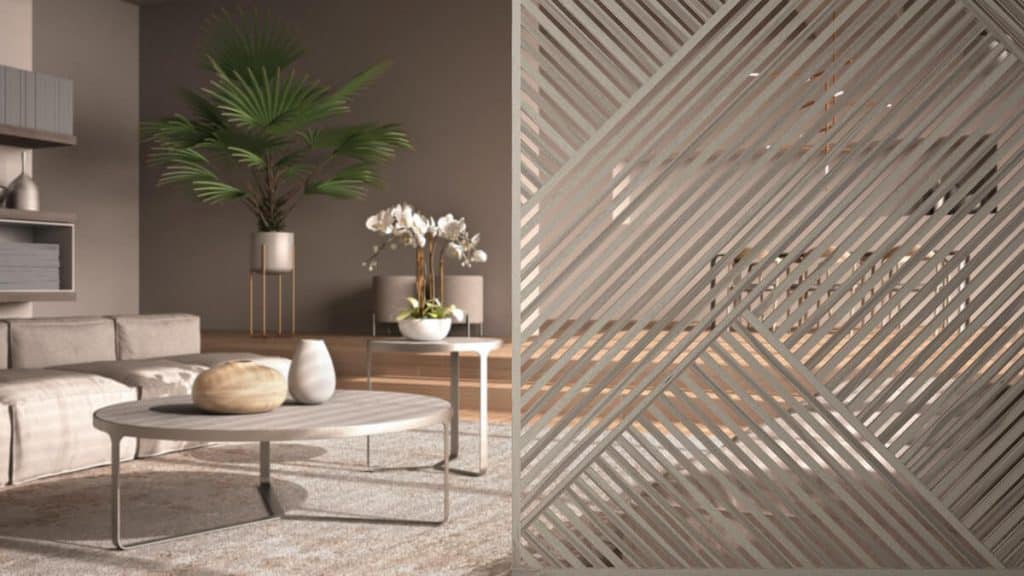 When considering a zen design scheme, you can either go "all-in" and use this as your primary design scheme, or you may consider incorporating a few zen elements throughout your healthcare or veterinary clinic.
The key design principles associated with a zen style include:
Neutral and earthy colours
Soft and natural lighting
Uncluttered reception areas
Soft, comfortable furnishings
Earthy & Neutral Colours
Soft tones of beige, grey, white or earthy tones can bring a sense of calmness to your practice environment.
In this dental design and fitout project, a coastal design style feaures zen elements. The clean white lines are offset with natural light flooring and cabinetry, providing a relaxing and tranquil entrance to the practice. The reception desk is uncluttered with the waiting area featuring simple yet comfortable furnishings.
Natural Elements
Natural materials, textures and light patterns in your space all add to the appeal of your healthcare practice fitout.
Soft lighting, an uncluttered reception desk and comfortable furniture work well in this fitout to enhance the calming features in this dental practice.
The light flooring, tones of grey and off-white colours on the doors and walls amplify the harmonious feel of the reception area.
In this medical fitout, light is reflected across the chic teal-coloured wall and under the marble-look reception desk. This draws the eye to the light flooring and up to the wooden battens behind the desk. Zen-style elements are incorporated through the simplicity of the furnishings and fresh greenery.
Contact Us
Elite's in-house design team can help you decide on the right style to achieve your practice vision. To discuss your fitout or refurbishment project, contact Elite today on 1300 765 344.