We are sad to announce that after more than 12 years of excellent service to Elite, Will Robb has retired.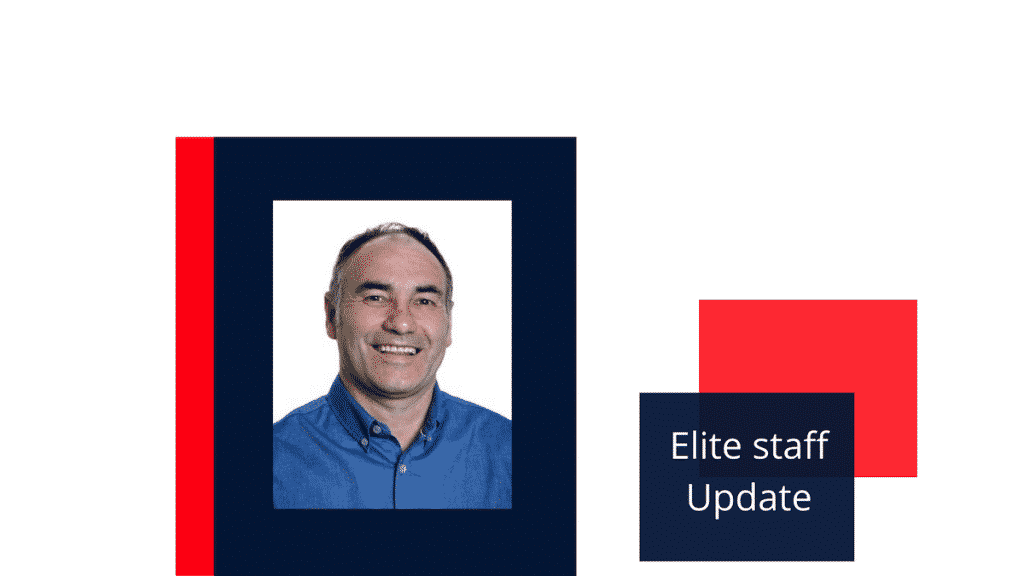 Will Robb joined us as a Project Manager in 2009 and since then has been an integral part of the Elite team, managing numerous healthcare projects Australia-wide.
His experience, dedication, and ability to continuously produce quality outcomes for our clients have made a significant contribution to Elite's growth.
We thank him for his contributions and wish him well in his future endeavours.