The design of your practice matters because it's the first impression patients have of you. Flimsy plastic chairs might be functional, but what are they saying about your services? Given that natural light is associated with health, wouldn't a skylight be better than rows of clinical strip lights?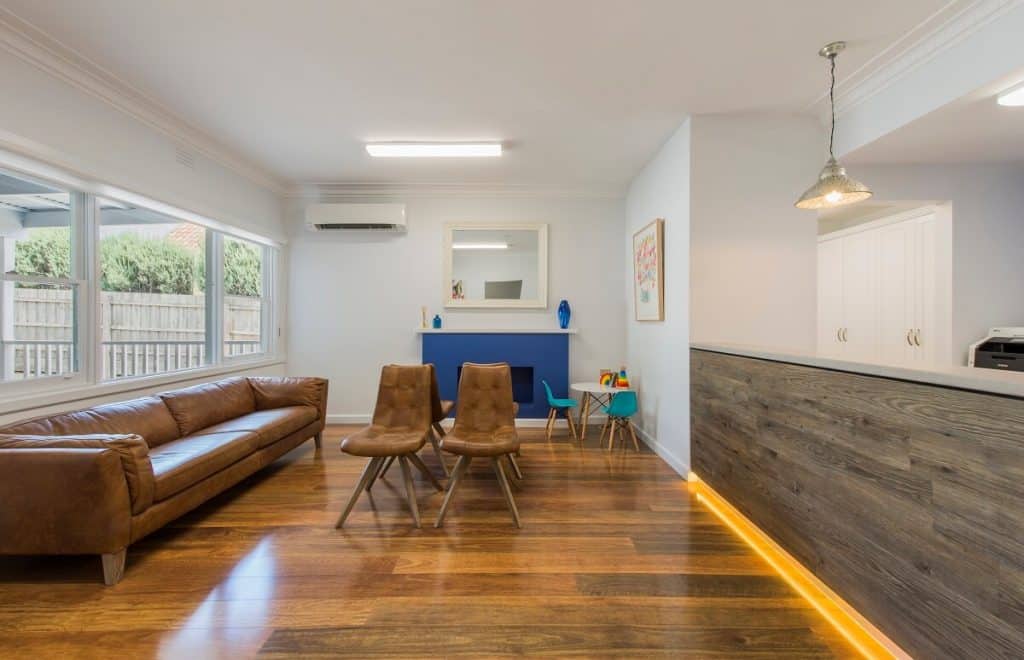 The latest trends in practice design aim to combine a fresh, clean aesthetic with vibrant colours and a touch of home style. In this article we explore current trends in lighting, colour and furnishings, and the impact they have on the clinical environment.
Colour – On Trend with Living Coral
The standard for many industries, Pantone's 2019 colour of the year was Living Coral. A "sociable" colour that references nature, it's a colour that is also vibrant enough for modern tastes.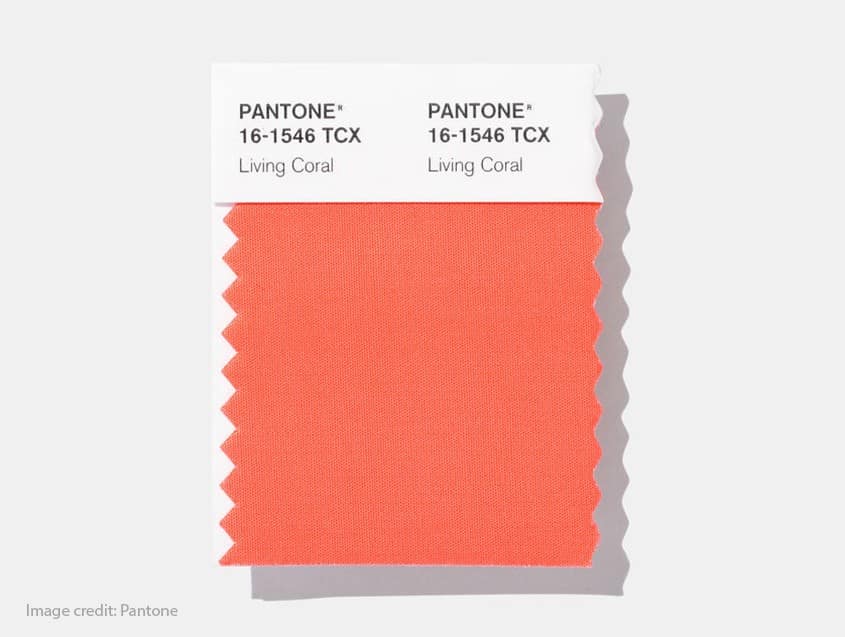 In the context of a cream and white base in most clinic designs, colours like Living Coral radiate confidence and authority. But designers have to be careful when using bold colours. While they may look effective on smaller items like lamps or chairs, they can be overwhelming in larger doses.
Home Comforts – Comfortably Familiar Settings
Clients are out of their comfort zones when visiting a clinic. Sitting in a stark waiting room on plastic chairs surrounded by health warnings hardly puts the mind at ease.
Practices can counter this by bringing a little homely style to the design of waiting rooms and reception areas. Comfy, fabric-covered chairs, coffee tables and bookshelves with books on home style or art help patients relax.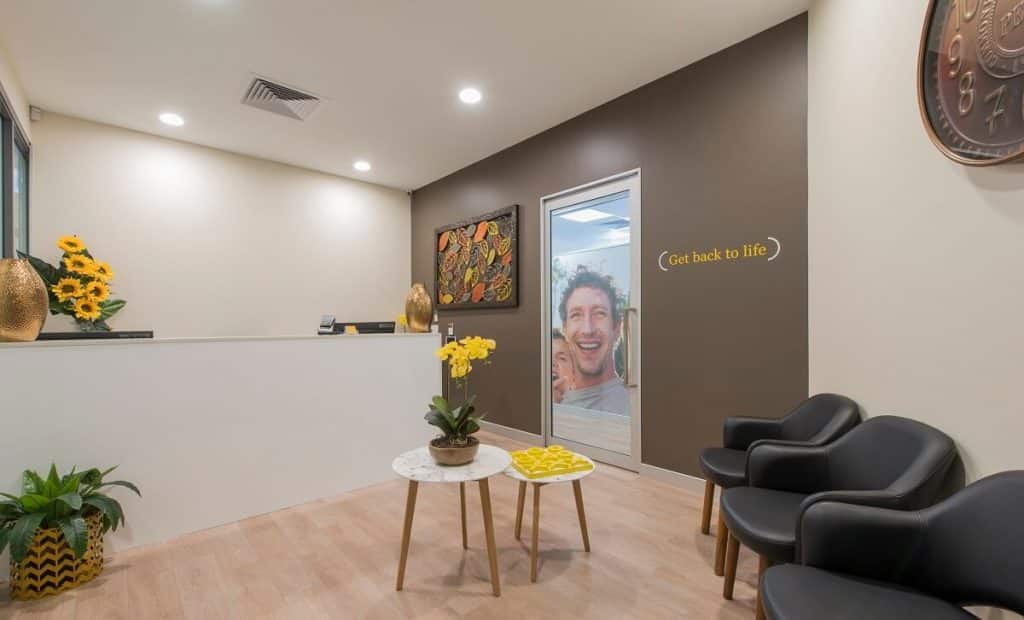 The idea is that the patient could be sitting in a room in their own home.
Lighting – Softer, Concealed Light is on Trend
Indirect, softer lighting is a big trend for 2019. While downlights still dominate, the trend is for concealed lighting that emanates as if by magic where it's needed.
For example, a false ceiling may be slightly detached from the walls, allowing lights inserted above the ceiling to shine down the walls. The result is soft, diffuse lighting that promotes tranquillity.
In the reception area, lamps in metallic or ceramic shades bring that home-style touch while illuminating the counter for form filling and card checking.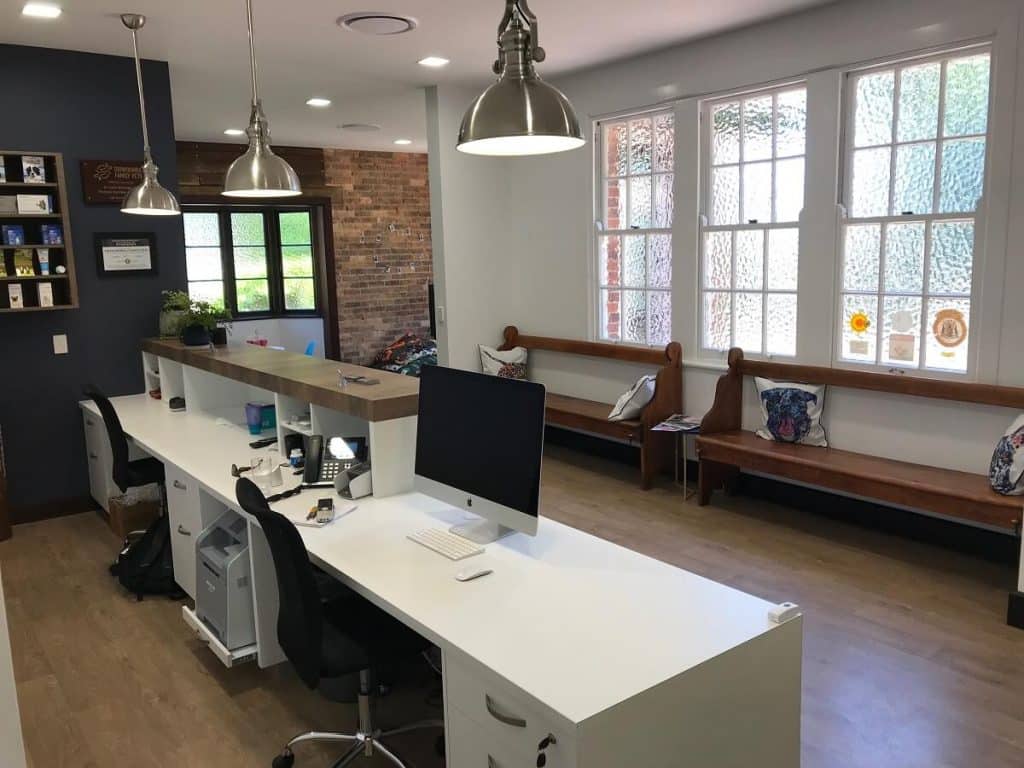 Colour, lighting and the domestic touch are trends that could be the key to your practice refit.
If you would like more inspiration, take a look at Elite's recent clinic fitouts, or contact Elite to discuss your practice fitout.