Designing your new practice isn't just about the look and feel or how your rooms are laid out. Alongside the design aesthetic and your vision for your practice environment, there is plenty of red tape to get through. Disability access standards, workplace health and safety requirements as well as council development regulations all need to be adhered to.
The Elite team are across all current legislation and Australian standards. We understand the specific requirements and guidelines pertaining to dental, medical and veterinary practices. And we can help you to get through the red tape necessary to get your practice up and running.
Once your practice design plans and construction drawings have been completed – adhering to the required legislation and standards – the next step is to apply for building approval through the relevant council and/or private certifier. Generally, any alterations that impact the fire escape path or involve plumbing services require a building approval to ensure compliance to building standards.
During the design of the plans and documentation, building regulations are always top of mind. Alongside the overall design aesthetic and your practice vision, obtaining a building approval isn't typically a complex process but it may be time consuming. We work with you to prepare, submit the required documentation, and talk through any compliance issues that may arise.
Solving Complicated Issues
Birkdale Veterinary Clinic faced considerable challenges having to relocate prior to the expiry of their lease. Elite was able to successfully obtain town planning approval, with the next step being the design and fitout. This was all completed well before the expiry of the lease.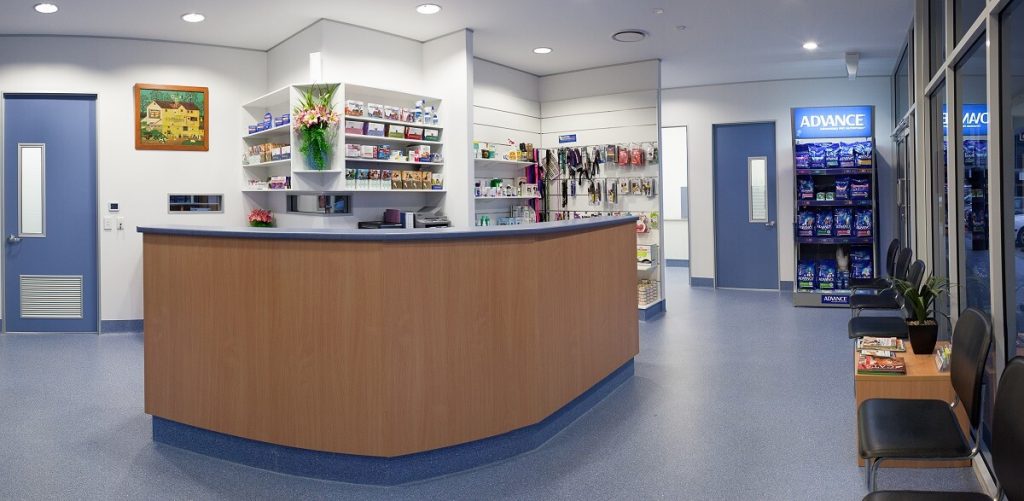 "The way Elite managed our time constraints was amazing. They organised everything efficiently and seamlessly including solving complicated town planning issues and handling all the required council approvals. Our new surgery fits our purpose now and allows for future expansion" Kerri Allerton, Practice Manager, Birkdale Veterinary Clinic.
Contact the Elite team to discuss your plans for your new practice.