Starting your own medical practice from the ground up involves the consideration of a lot of details. This includes the business structure, financing, insurances and staffing. A key consideration that impacts many of the early decisions in setting up your new medical practice is the community in which it will be situated.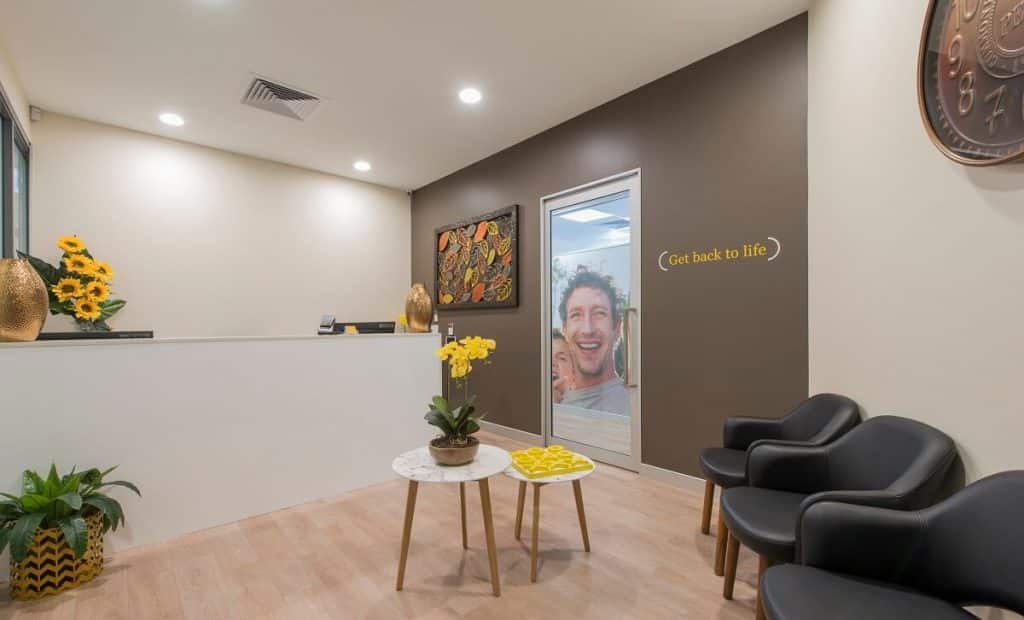 Your medical practice should become or be a key part of a community, so it has a sense of belonging. A connection to the area, the residents and workers. To be considered part of the neighbourhood, it should connect with the surrounding area in both a physical and abstract way.
Understanding Your Community
Before you start thinking about the physical environment of your new medical clinic, you should do the research to find out:
– demography including age, socioeconomic activity etc.;
– cultures and subcultures;
– other health services in the area; and
– residential vs. industrial vs. commercial.
Once you have an understanding of the type of community your new business will be a part of, you can start planning your clinic environment to align with the profile of your potential patient base. Knowing this information helps you to make sure your practice reflects the medical needs of the community. This enables your practice to provide a range of services and amenities that support the community. This information can even have an influence on how your practice will look.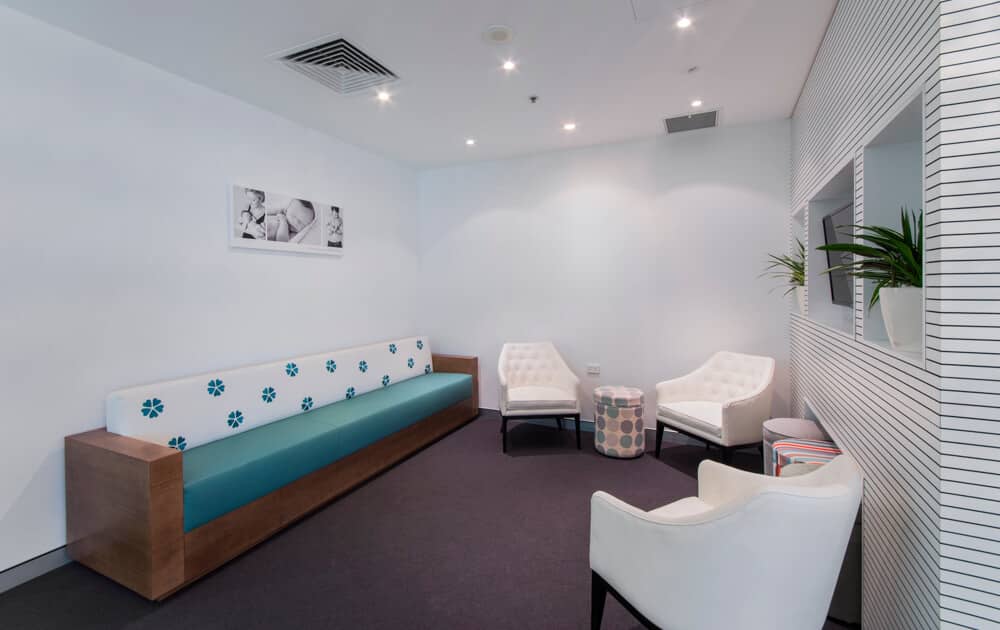 Elite collaborated closely with Bump and Beyond (see photo above). They are a private obstetrics clinic located within the Mater Mothers Hospital precinct in Brisbane. Mothers and mothers-to-be come from Brisbane and all over Queensland to consult with the practice.   Patient care in this clinic pays close attention to sensitivity and privacy. They focus on understanding the clients' needs to support the community's needs.
Talk To Us
At Elite Fitout Solutions, we have years of experience working on medical practice fitouts.   Contact us to discuss your plans on starting your own practice. Or browse our gallery to see our medical clinic fitouts.