Setting up a new practice can bring many challenges, not the least of which is finding a suitable property in the right location.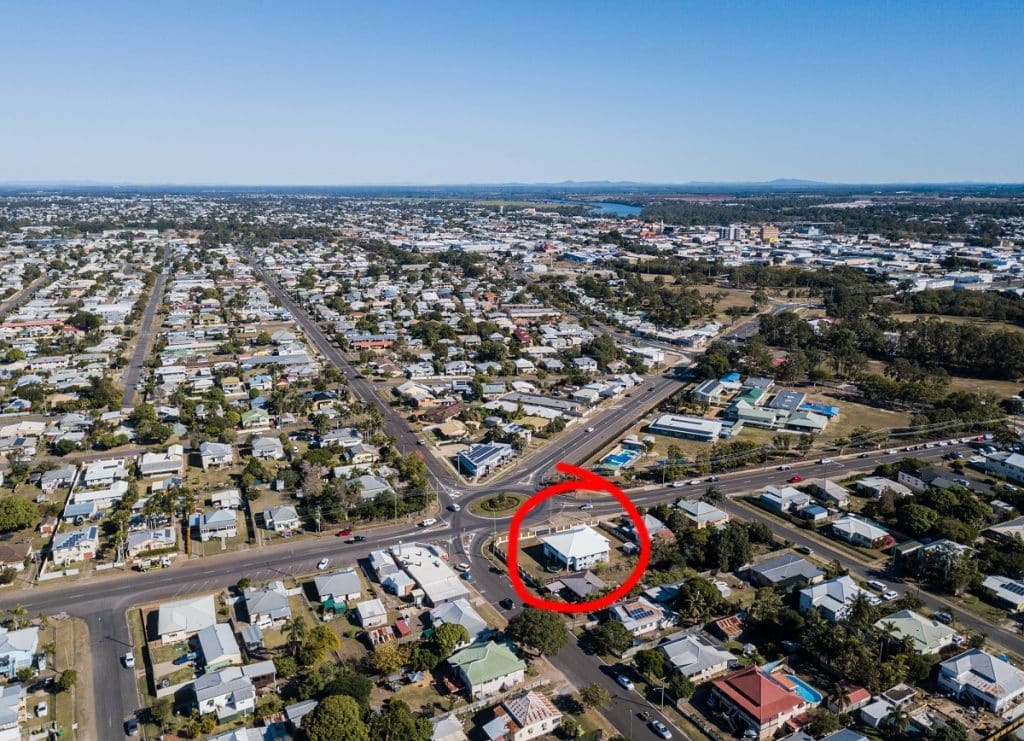 Property Search Criteria
When searching for new premises, there are many factors to consider.
Do I buy or rent a property?
Does the location have the demographic for the practice I want to create?
How much space do I need for my clinic?
Does the planning scheme allow my clinic at this location?
Does the property have appropriate infrastructure, parking, power etc.
Engage Industry Experts
By engaging industry experts at an early stage you can greatly reduce the stress and avoid some pitfalls when finding a suitable property for your new practice.
Because designing and building healthcare practices is all we do, Elite understands the important criteria that will ensure a property is suitable for a medical, dental or veterinary clinic. Using this criteria we can discuss the pros and cons of a particular site with you. 
We can also advise you of properties that are not suitable thereby saving you stress, time and avoiding the risk of committing to a lease or purchase of a property that simply doesn't work.
Zoning
A key consideration when researching potential properties is the applicable zoning and planning regulations.
Of course, sometimes the location, size and shape are just perfect but the planning scheme does not currently permit the use you require. Applying for a change in zoning can often lead to lengthy delays, particularly if there are objections from neighbours.
This is where Elite's experience in preparing and submitting development approval applications can make this sometimes daunting task easier and more likely to achieve the desired outcome.
Need Some Help?
So, what's the message in all this?
Before committing to a property for your new practice, consult with the experts to ensure you can confidently create the desired outcome in the right location.
If you are looking for a suitable property to set up your new clinic or have found a property that you like, give the Elite team a call on 1300 765 344. Alternatively, you can complete our online property search form.