If you've been thinking of refurbishing your practice or clinic, the unexpected downtime right now might be the perfect time to start your planning.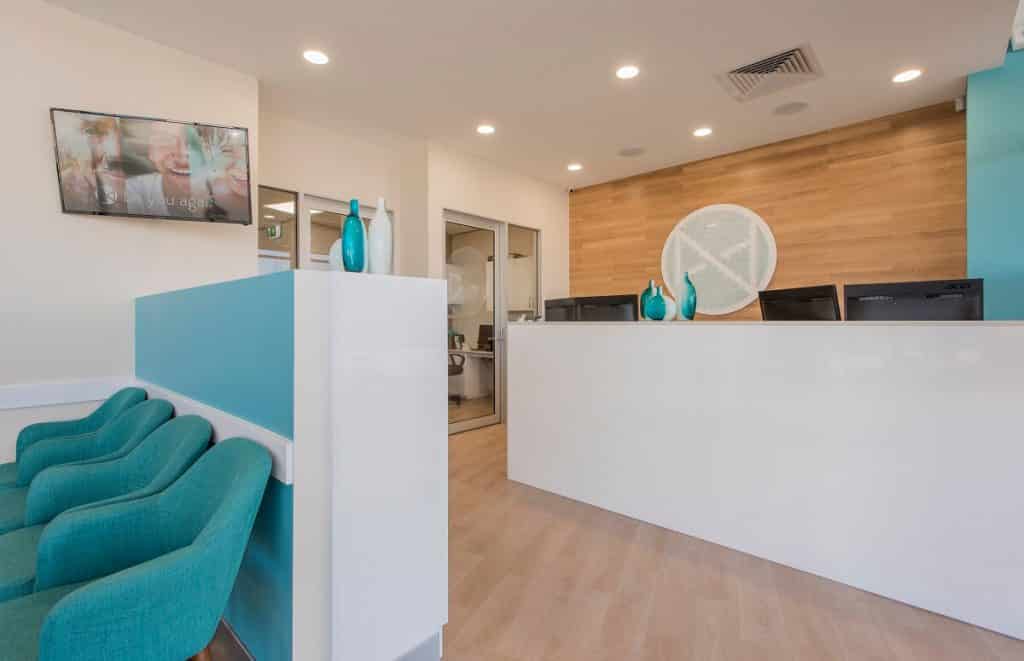 We're Here To Help
We've had veterinary, dental and medical practice owners contact us over the past month to fast-track plans for refurbishment works.
The Elite team are working through these uncertain times from home and on site. We are here to answer your questions, and to help you start planning your refurbishment or new fitout, using teleconference equipment for face-to-face online meetings and site inspections.
Ways to Improve Your Practice Environment Through Design
To get you started, we've identified the three key areas of your clinic setup that will deliver the most benefits: improving your workflow, perfecting your layout to increase efficiencies, and designing to stand out from your competition.
Your Layout
Big or small, regardless of the size of your practice, your layout plan is one of the most important aspects when it comes to designing your clinic.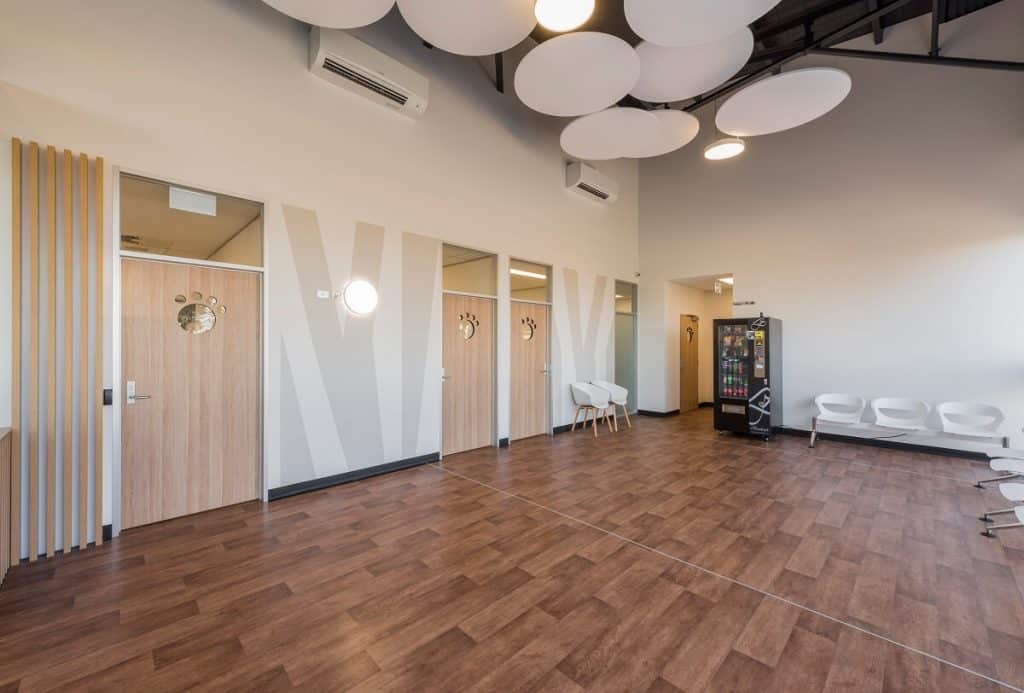 A well-laid out practice can improve your efficiency, minimise risks and reduce stress for patients and staff.
Your Workflow
Good clinic design doesn't just look fabulous, it's efficient, functional and safe for patients and staff. Workflow – or how patients and practitioners move through a practice – is a key factor to getting this right.
When your practice's physical space "flows well" is when it is set up in such a way that people can move almost intuitively from one space to the next logical space on their journey.
In a smaller practice, this generally means moving from reception to a waiting room to a consult or treatment room. Larger practices may have other steps or spaces along the way, or they may need to accommodate different pathways of travel.
Your Design Aesthetics
If you're keen to attract more patients to your practice you'll need to find a way to stand out from the competition. Your clinic design is an ideal way to do this.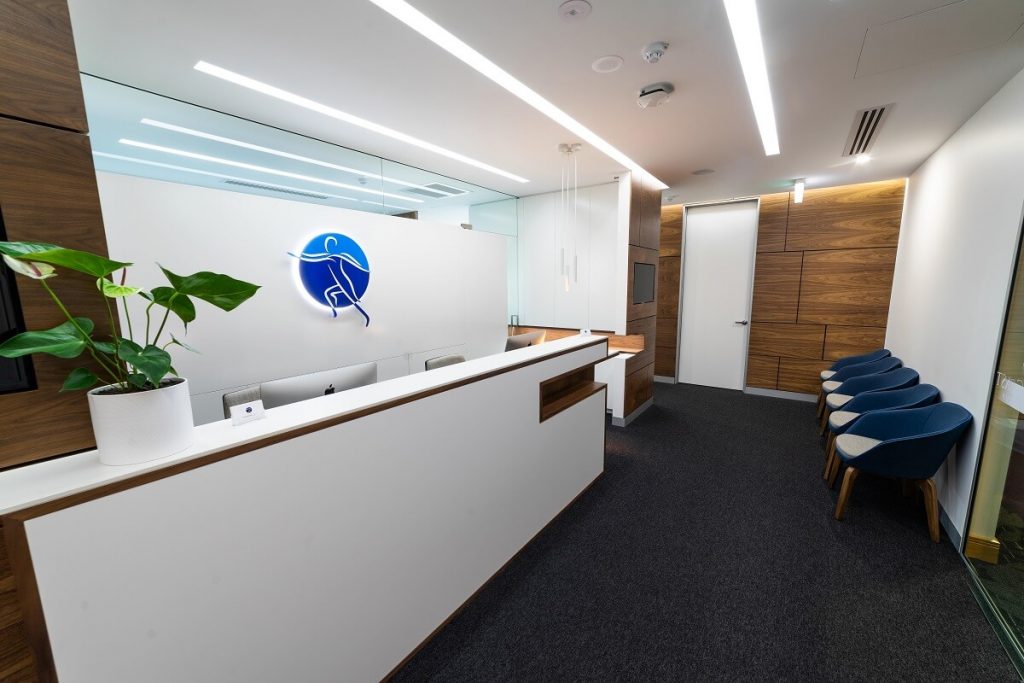 Here are a few design ideas to inspire your refurbishment.
Add an Element of Nature – Looking at natural images can help calm anxious patients. Maximise any garden or landscape views available to you through windows. If you don't have views, bring the outside using materials such as natural timber, and colours that evoke the outdoors.
Create Strong Branding – The best way to be memorable in the minds of your patients is to design your clinic in line with your overall branding. Use your brand colours in waiting room furnishings or paint colours, and incorporate your logo into the reception area.
Get the Basics Right – Most patients will be wary of visiting a practice where the paint is peeling and the furnishings look a little tired. Even if you're on a tight budget for your refurbishment, a new coat of paint and fresh flooring can go a long way to improving visual appeal.
Contact the Elite Team
Be assured we are here to help plan or progress your refurbishment or new fitout – or to answer any questions you may have. Give the team a call on 1300 765 344 or contact us via the website.