At the very heart of starting any new business, including a new medical practice, is choosing the right location. But what makes the perfect location for a medical centre? Here are a few key criteria you should consider when assessing potential properties for your new practice.
The Local Community
It's important to research your potential client base, including demography, socioeconomic activity and cultural makeup. You should also investigate other health services in the area that might either complement your proposed practice (such as pathology services or pharmacies). Or conversely, be in direct competition to your business.
Due Diligence
By conducting due diligence of your potential client base in the early stages of your location search, you can be confident that you will have enough clients to maintain and grow your practice.
You can also use this research to plan your clinic environment to align with the profile of your surrounding community. This information can even have an influence on how your practice will look.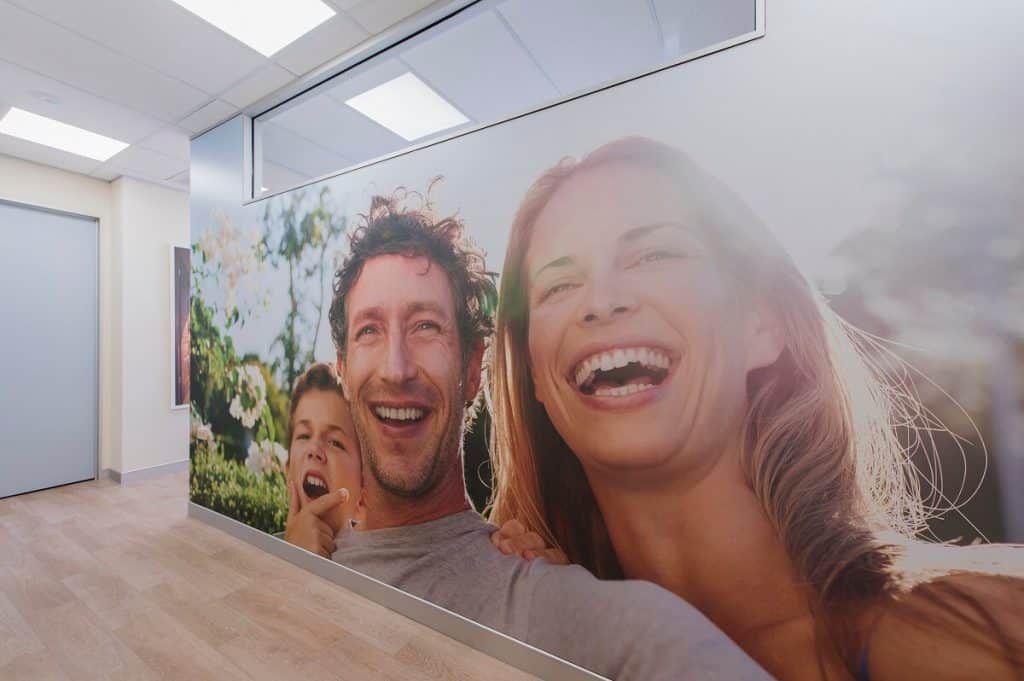 Visibility
High visibility is essential when considering sites for your new practice. Ideally, your new practice should be in a high traffic area, with large numbers of people passing by – either as pedestrians or in cars. Being located on a main road, within a local shopping strip or in a shopping centre, are all optimal locations in terms of high visibility.
Proximity to other health facilities such as diagnostic service providers, allied health practitioners, pharmacies or hospitals will also help to provide a ready-made patient base.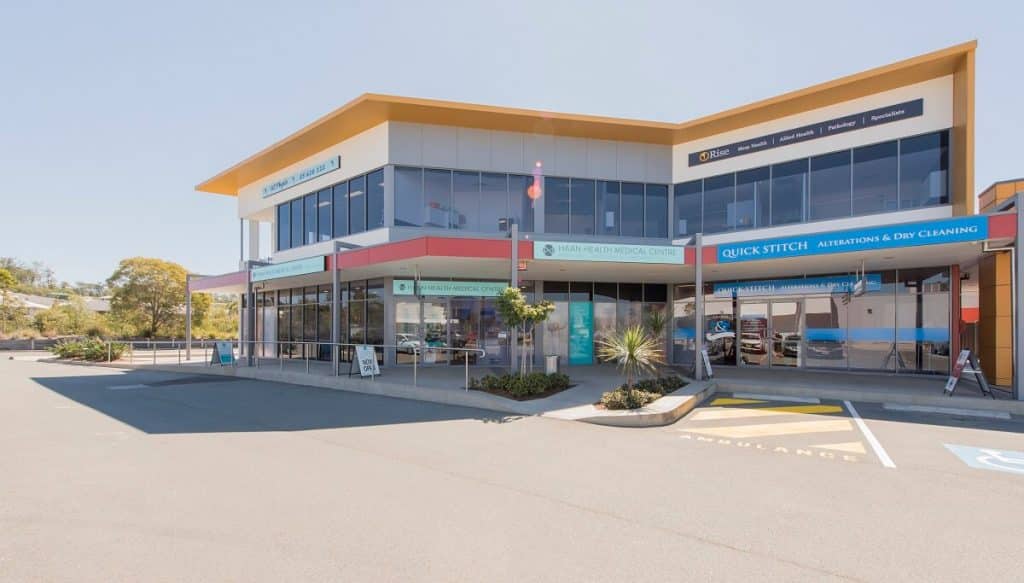 Zoning & Building Regulations
When considering potential properties, it's imperative that you investigate any zoning and planning regulations that may apply. If you are looking to open your clinic quickly, a site zoned for a medical or healthcare practice would speed up the whole process.
Of course, sometimes the location, size and shape of a property are just perfect, but the relevant planning scheme does not permit use for healthcare services. Applying for a change in zoning can often lead to lengthy delays, particularly if there are objections from neighbours.
This is where the expertise of a healthcare fitout specialist like Elite Fitout can assist. We can make this sometimes daunting task less stressful and more likely that you achieve the desired outcome.
Contact Us
At Elite, we have years of experience in helping people open new medical centres. We know how important the right location is for the success of your medical practice.
Contact us to discuss your plans on starting your own medical practice. Or take a look at some of our medical clinic fitouts for some inspiration.