The first step in the planning phase of Elite's 4 step process is to analyse and assess all aspects of your proposed new practice. We start the planning process by consulting closely with you to understand the day-to-day practicalities of how you envisage your new practice will work.
We conduct a thorough analysis of your unique needs and assess how these requirements will work with your chosen site.
Your Elite project team will conduct a full site inspection to identify any possible construction and fitout issues. We also ensure all necessary pre-work can be completed so that your equipment merges seamlessly into your new space. The team evaluates a number of items at your new site. This includes the size of your premises, construction access, car parking and disabled access, emergency access. The suitability and location of existing plumbing, air and electric services are also assessed.
Once we have a full understanding of your needs and your site, your project team will assess the feasibility of your proposed practice. This will to mitigate any risks moving forward with your build. This feasibility study includes analysis of your site relative to your practice requirements; required planning and council approvals; and any construction and services access issues.
The Importance Of a Site Assessment
Elite recently delivered a brand new specialist practice environment for Bulimba Dermatology in a new tenancy. Bulimba Dermatology wanted to provide a warm, comfortable and professional atmosphere for patients and staff alike. The practice also needed to meet state-of-the-art industry standards.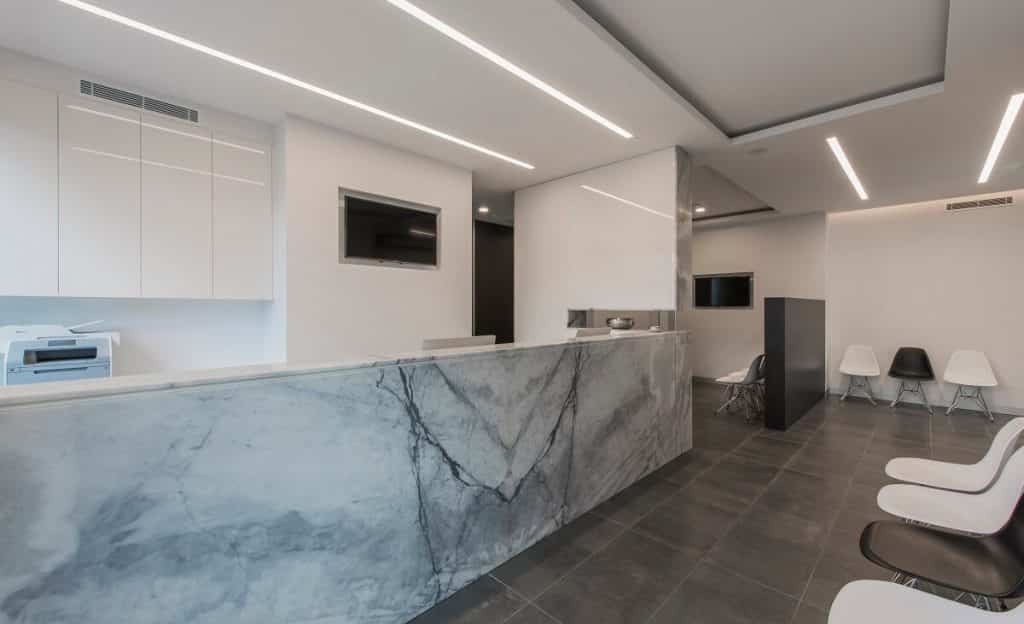 "Elite helped to determine site and size suitability to meet our needs, as well as layout and general look and feel. Going through this fitout as complete novices, we relied on Elite to guide us in a number of ways." Carolyn Webber, Bulimba Dermatology.
Contact the Elite team to discuss your new practice.