Your dental clinic's physical flow can have a profound impact on all areas of your practice. An effortless flow is the difference between efficiency and inefficiency, intuitive movement and disconnected manoeuvring. It affects you, your staff and your patients.
Physical flow affects your clinic's function. Getting both right is a simple yet effective way to positively impact your practice and patients each and every day.
Dental Clinic Flow
When your dental clinic's physical space "flows", it's set up in such a way that people can move almost intuitively from one space to the next logical space on their journey.
The more effortless your dental clinic's flow, the easier it is for you and your patients to move around. This is good news for staff efficiency, as ease of movement means ease of performing necessary tasks. It's also good news for your patients' experience, as an easy to follow flow reduces anxiety and confusion.
Dental Clinic Function
To effectively design for flow, you should consider function.
Consider what you use each space for and the most effective location for any equipment. This will complement your flow, rather than disrupting it.
Take a look at how two recent dental clinic fitouts completed by Elite have made the best use of their space to create effortless function and flow.
Today's Dentistry
This new 8-chair dental facility features an efficient functional layout. An open central arbour arcade simplifies circulation and providing natural orientation and wayfinding for all.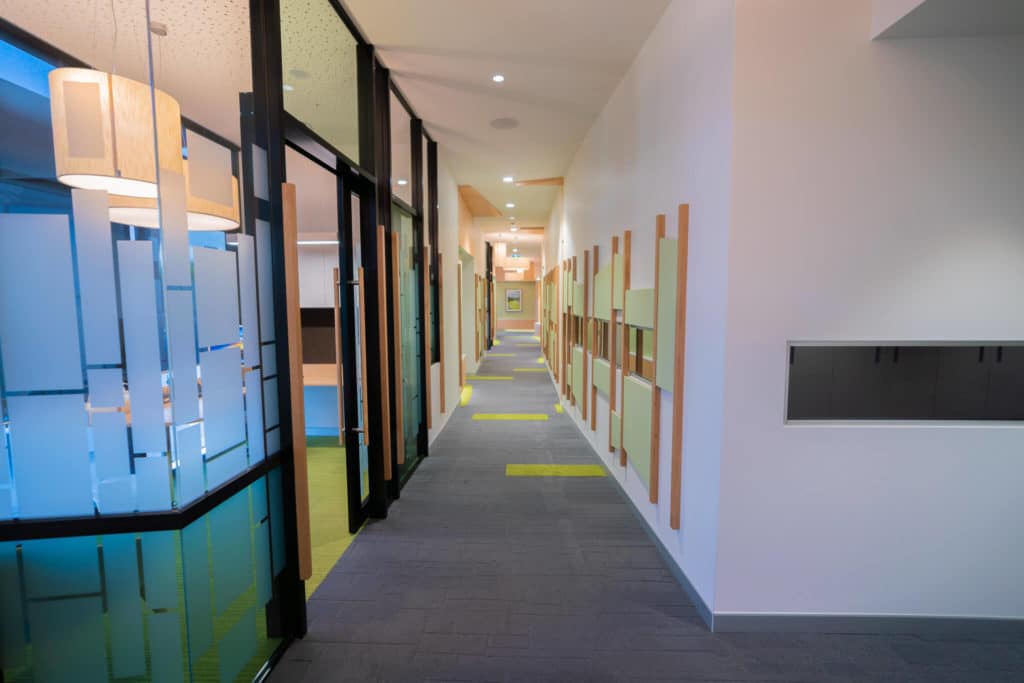 Patient treatment rooms were meticulously designed to meet functional needs of the treating practitioners. The rooms also provide increased privacy and natural light for patients.
Sterilisation rooms and laboratories feature industry-leading technology and services to seamlessly complement operations.
Melbourne Oral & Maxillofacial Surgery
The layout of this dental surgery's reception and waiting room maximises patient comfort and streamlines traffic flow throughout this busy space.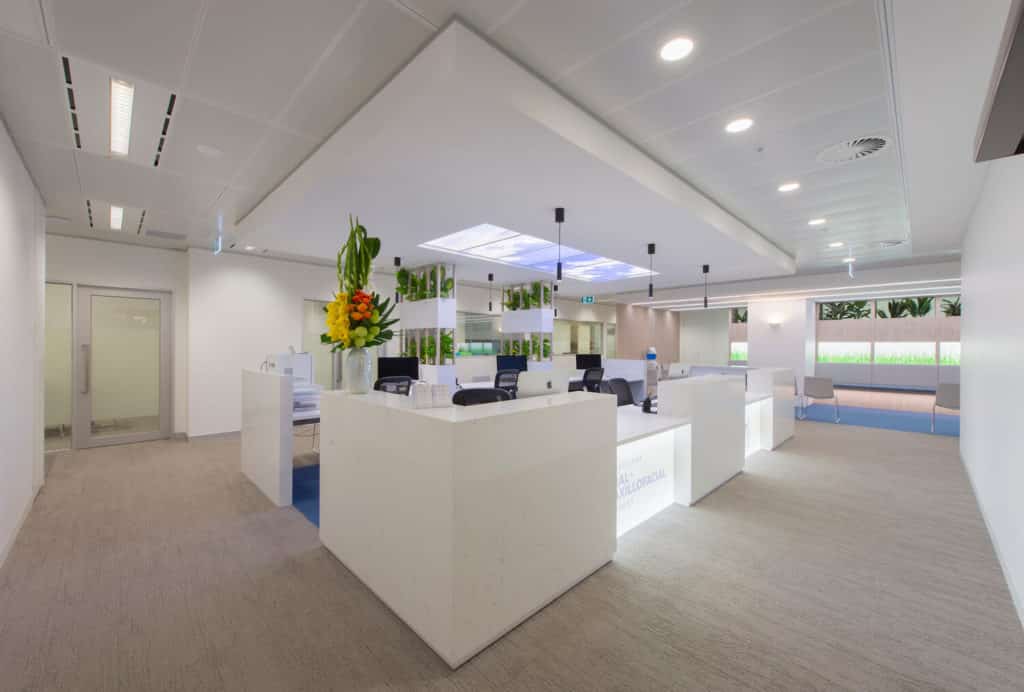 A dedicated area for booking and payment separates the check in and check out process. Seating is also provided for patients and families.
The four procedure rooms are all close to the sterilisation room. This makes it easier to transport used surgical instruments directly to the sterilisation area, and away from areas frequented by patients.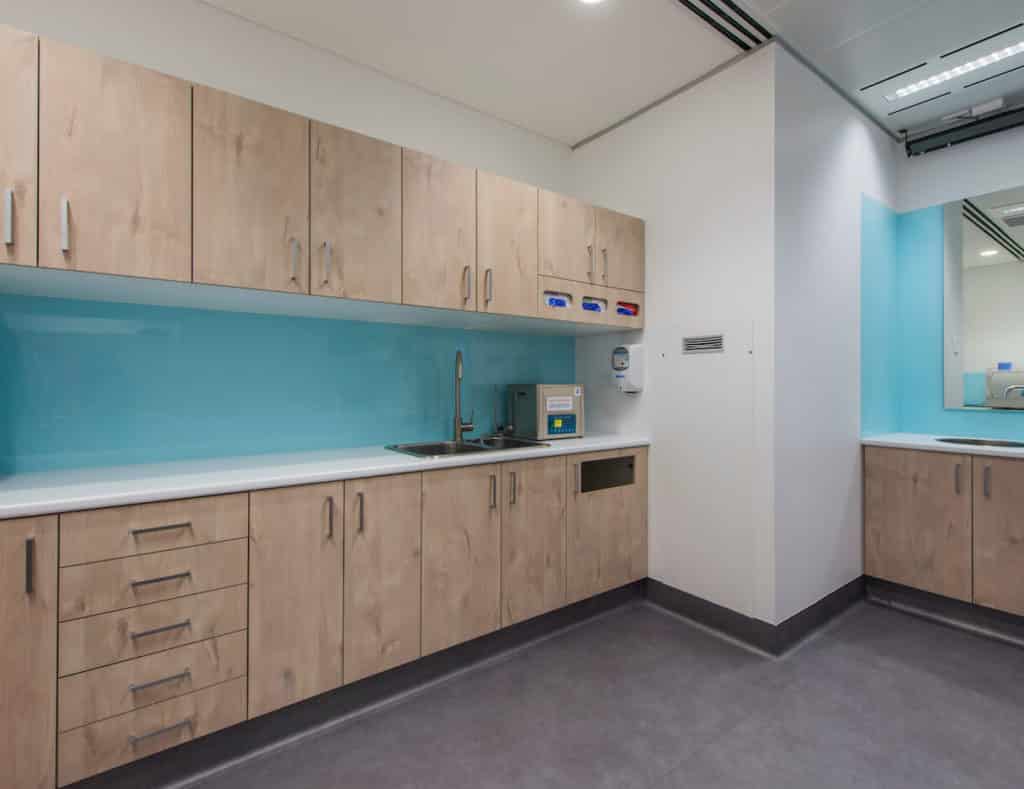 Learn More
Every dental practice is different. So it's important to adapt these dental clinic flow "rules" to suit your space and needs.
To discuss how the Elite team can help you with your dental clinic design and fitout, call us today on 1300 765 344.