Radiology services is an additional service that some medical practices may consider – but is it right for your medical clinic?   From improved patient care to the potential for additional income, there are many benefits to including radiology services in your practice.  However, it also pays to be aware of the potential downsides to incorporating radiology in your practice, so you can make a more informed decision about whether offering this service is the right decision for your practice.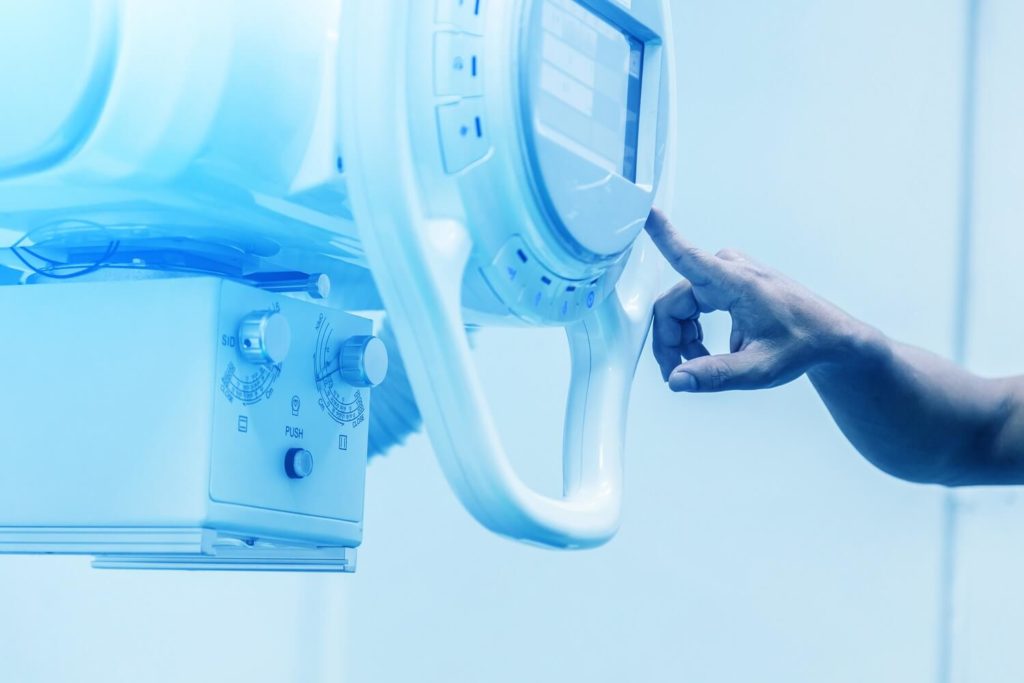 Pros
Incorporating radiology services in your medical practice is convenient both for your patients and for your doctors.  With onsite radiology, your patients don't have to travel to another facility. Instead, they can continue to receive care at their local practice. This is particularly beneficial for patients who would have difficulty accessing services at another facility.
Importantly, having radiology services onsite reduces the time between diagnosis and treatment. In turn, this improves patient satisfaction and outcomes, as patients receive appropriate treatment sooner.
It's worth noting that diagnostic radiology (including general X-ray, fluoroscopy, DEXA and mammography) is also becoming increasingly common. In fact, it accounts for over 80% of diagnostic imaging in Australia. Incorporating radiology services into your practice can therefore add a new income stream from both your existing patients and referral patients from nearby practices.
Cons
Radiography machines are very expensive and require continual oversight, which adds to your ongoing costs. You also need a dedicated space for the equipment, and this space must be set up in line with relevant legislation and standards.
As such, it's important to plan so you can ensure you generate a high volume of scans to outweigh these costs. One option is to open your radiography area for longer hours to increase the number of scans – for example, so people with sporting injuries can get X-rays on the weekend.
We have provided the pros and cons for radiology in your medical practice but it might be best to talk to the experts in radiology is this was an avenue you are planning to take.
Legislation & Standards
If you're considering incorporating radiology services in your medical practice, it's important to be aware of relevant legislation and standards. The Department of Health provides many useful resources about the Diagnostic Imaging Accreditation Scheme (DIAS). This includes downloads which outline the accreditation standards themselves, plus information about achieving accreditation for your practice. You can find this information here.
Learn more
At Elite Fitout Solutions, we have years of experience with medical practice fitouts and refurbishments. We can provide guidance and information on any changes you may be considering for your practice.
Contact us today to discuss your plans for your medical practice fitout.