Expanding your veterinary services can be a great way to increase and diversify your practice's revenue-earning capacity. This blog explores a few options you may wish to consider, and the pros and cons for each option.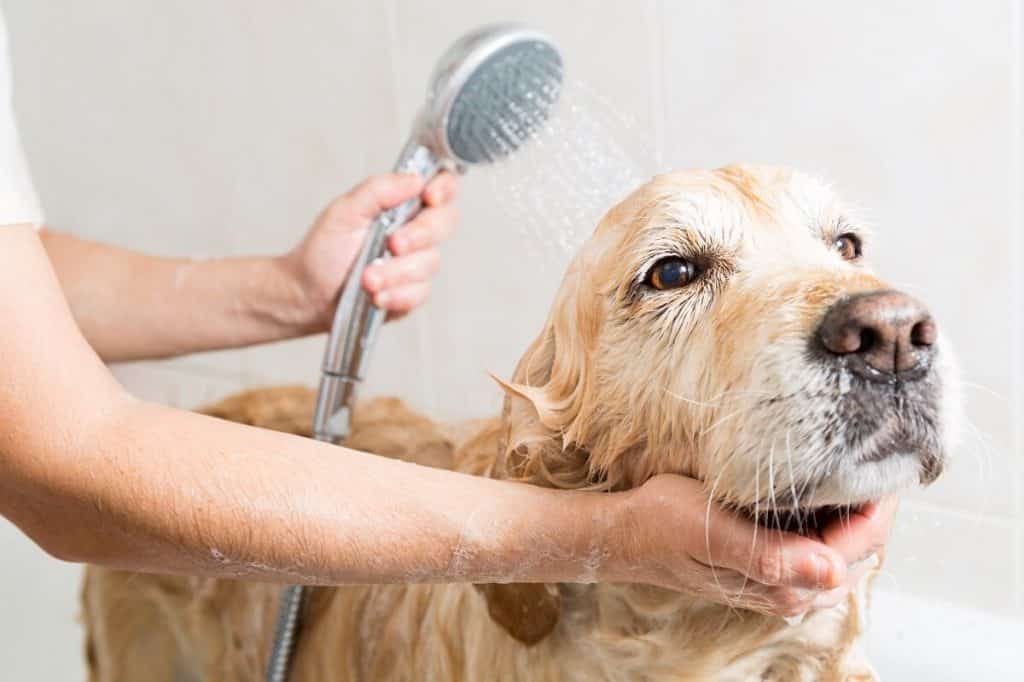 Pet Grooming Services
Pet grooming services are one way if you're considering expanding your veterinary services.
The key selling point here is convenience. Many pet owners will be more than happy to spend their grooming budget with you when you're already taking care of their pet's health. If you feel that offering pet grooming services detracts from your professional image, this isn't the option for you. The only other challenge to consider is who will take care of grooming? Will you hire someone new, use a contractor, or do you have an existing employee who can take this role on?
Pet Boarding
Pet boarding services can also offer a great revenue stream for your vet practice.
Many of your clients will feel more comfortable leaving their pets in the care of a vet practice than a regular kennel or boarding service. This makes pet boarding is not a particularly difficult add-on to "sell". However, there are several things you'll need to consider to make this plan a reality.
In addition to setting aside sufficient space in your practice, you'll also need to meet animal boarding planning requirements in your council area. These vary from place to place, but typically, boarding is only permissible in certain zones. You'll also need to meet required factors such as property size, vegetation buffers, noise impacts, and more. An experienced veterinary fitout company can help you meet these requirements.
Retail Elements
One other fairly straightforward way to expand your veterinary services and open up a new revenue stream is by increasing the number of pet or pet-related products you sell.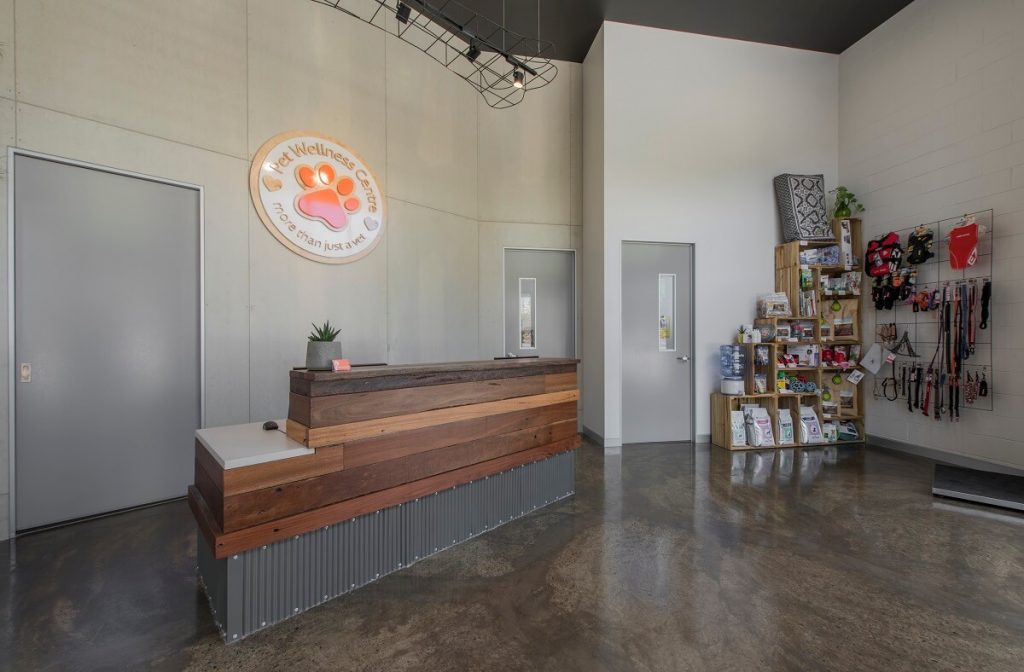 Although, like many vet practices, you may not have the resources to compete with big retailers by advertising or discounting prices for various items, you will still be offering your clients the benefit of convenience. As such, while this area can be challenging, it may also be an opportunity for increasing your practice's revenue.
Talk to Elite
Expanding your veterinary services by diversifying your revenue streams can be an exciting change to make. Often, this expansion will require refurbishing or relocating your practice. So it makes sense to speak to an expert before you make any final decisions.
With years of experience in vet practice fitouts and refurbishments, Elite Fitout Solutions can assist you with any work you want done for your veterinary practice. Contact us today.