It is natural to feel a bit daunted by the whole process of your vet practice fitout. However, there are plenty of things you can do to ensure your fitout is as stress-free as possible!
Talk Timelines
Whether this is your first vet practice or your fifth, it's important to talk about timelines with your fitout team. Knowing key dates helps to set up a realistic schedule, and minimise any potential timeline stress.
Having a clear project time frame provides certainty, to hire staff, work at a different practice, or even limit appointments during intense building works.
Advise your fitout team of your busier days/times, or other issues that could affect building works throughout the project.
Staying Open?
If you're refurbishing your existing veterinary clinic, you may be able to stay open during the project. If that's your plan, it's important to discuss your needs so the experts can carefully plan. Your specialist will arrange work to minimise risk and interruption of your day-to-day operations – so you can continue to treat patients.
Depending on the extent of your renovations, you may be able to juggle which rooms you use throughout the project, with only small disruptions to your practice. For more extensive works, staging your project may work best, with various aspects of the fitout completed in carefully isolated stages.
This staged approach was utilised recently in the fitout of YP Vets in Kadina, South Australia.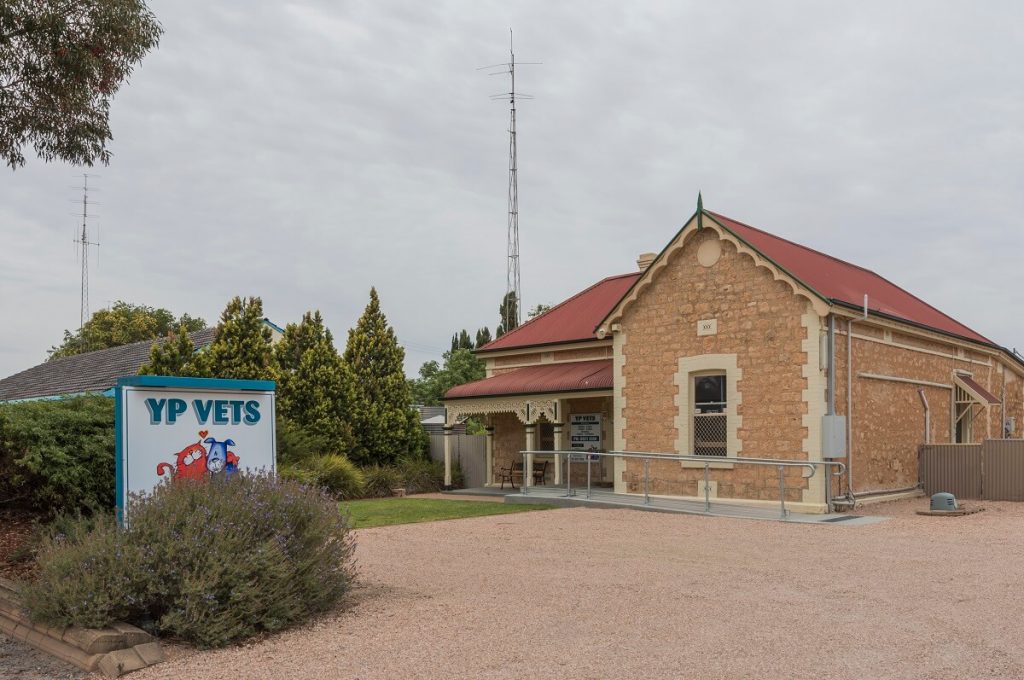 Elite completed the fitout in two stages to ensure minimal disruption to the running of the business. The clinic was able to operate in the updated section of the practice while stage two was being completed.
Tell Your Clients
If you're refurbishing or relocating, it's important to keep your clients informed. Most people are very willing to be flexible if you explain your situation and give them notice about temporary reduced hours, parking restrictions, etc.
Providing updates to your clients about your new vet clinic will make them feel more connected. This is especially important if you are moving premises and want them to follow you to the new location.
Keep the Communication Open
Having a good relationship with your project manager, site supervisor and fitout team is key to understanding what to expect throughout your project. It's also vital if you're refurbishing your current practice and you want to keep caring for patients throughout.
Being open with your expectations from the very beginning will ensure that any potential problems can be quickly resolved. Ask every question you've thought of and explain any concerns you have.
At Elite, we make this easier by prioritising communication and keeping you updated. With a dedicated project manager and site supervisor on all projects, we're always happy to chat about potential concerns.
You've Got This
By now you've probably figured out that the key tip for surviving your vet practice fitout or refurbishment is communication. If you commit to communicating with your team, it won't be a case of simply surviving. Instead, you'll be able to relax throughout the whole process. You may even find yourself enjoying it!
Take a look at some of the recent vet practice fitout projects we have worked on. Contact Elite today to discuss your planned project.